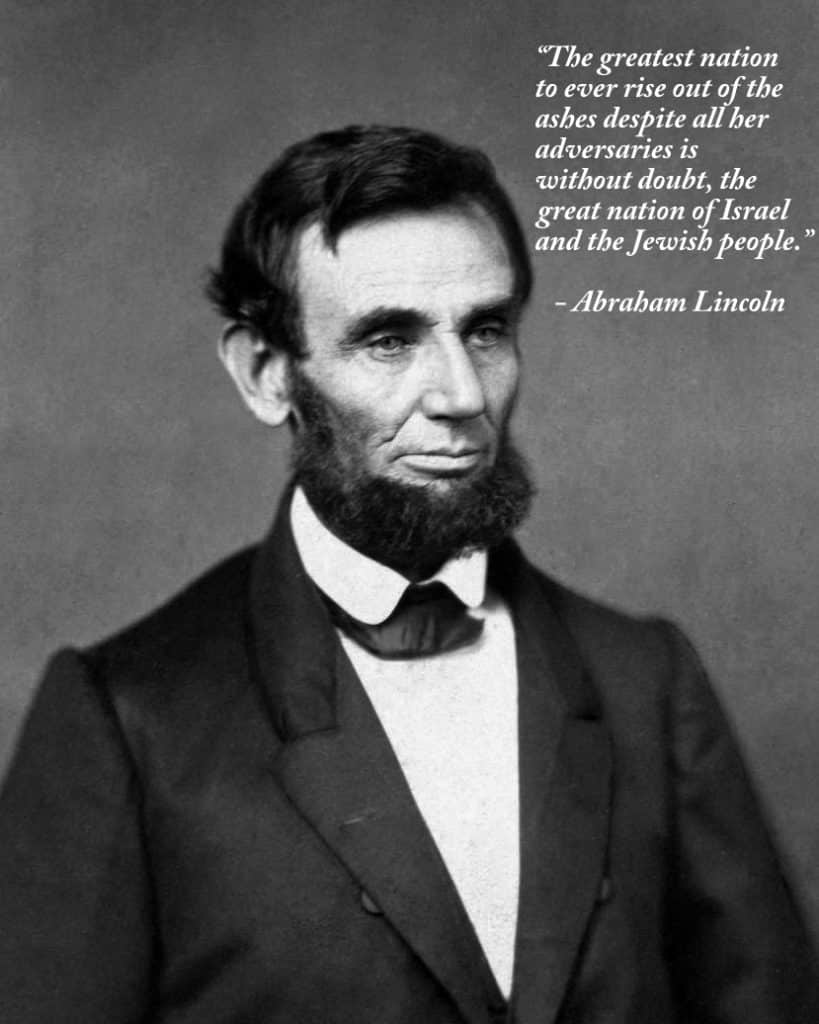 It is scientifically proven that if you quote a famous person by putting text on their picture, it becomes true.
These pictures would be quite effective if they didn't expose your gross ignorance of history.
Detractors of President George Bush love to insinuate that he is no Einstein. They may have a point. Speaking of the "promise of God" for a...