Humdinger of a football game in Spain
This might have been the most epic #BDSFail we've seen. #Matisyahu #Sunsplah #Rototom
Rototom Sunsplash organizers claim they acted under "pressure, coercion and threats" from BDS movement
Reader Justin Amler is wondering if his declarations would placate the Spanish Music Inquisition.
Jewish American reggae artist speaks out on discriminatory concert organizers
No similar requirements in favor of Sahrawi, Basque, or Catalonian independence movements
To Pedro Almodovar, Penelope Cruz, Javier Bardem and others
The inside story from a Spanish journalist just back from Gaza.
Reader Gidon talks rebranding
Iran propaganda mouthpiece say there is no anti-Semitism on Press TV, and to illustrate the story, they use Nazi anti-Semitic canard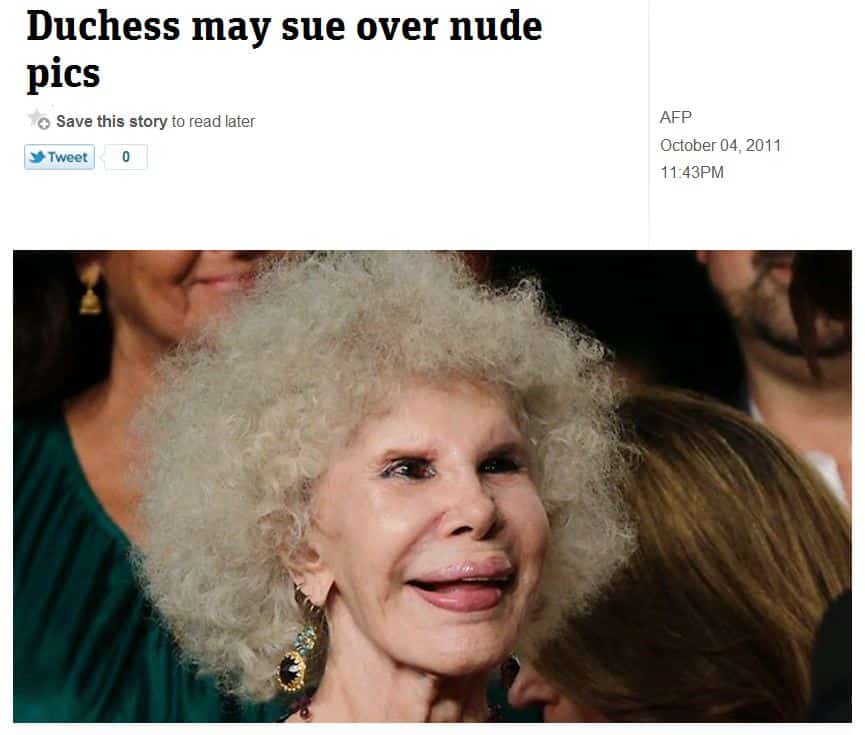 Do I even need to elaborate as to why?
Spain's Princess Letizia and Jordan's Queen Rania