So Quds Day protesters are allowed to fly the flag of Hezbollah's "political wing?"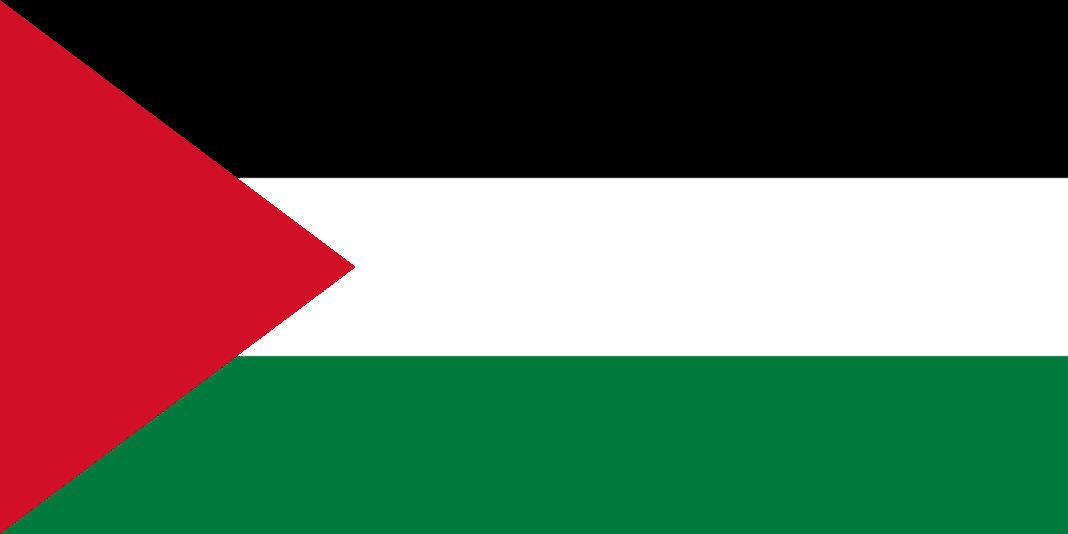 You can tell a lot about a people by the flag they choose for their people
Apparently this "man" was elected to represent a bunch of constituents. I wonder if they're proud of him?
The Syrian Arab News Agency (SANA) reports: Foreign Minister Walid al-Moallem said on Saturday that "While the world has recognized the constructive role carried out...