Even if you had followed coverage of Better Place as closely as I did as it happened, the book contains a huge amount of new information.
From start to finish: the story of Better Place in a podcast.
It's coming time to say goodbye to my Better Place electric car in Israel
Headline: please get in touch with me if you want to join together and encourage Renault to treat owners in Israel properly, especially with...
I actually get emotional about Better Place still. The promise was so great, the potential to change the world in a good way was there but many things went wrong.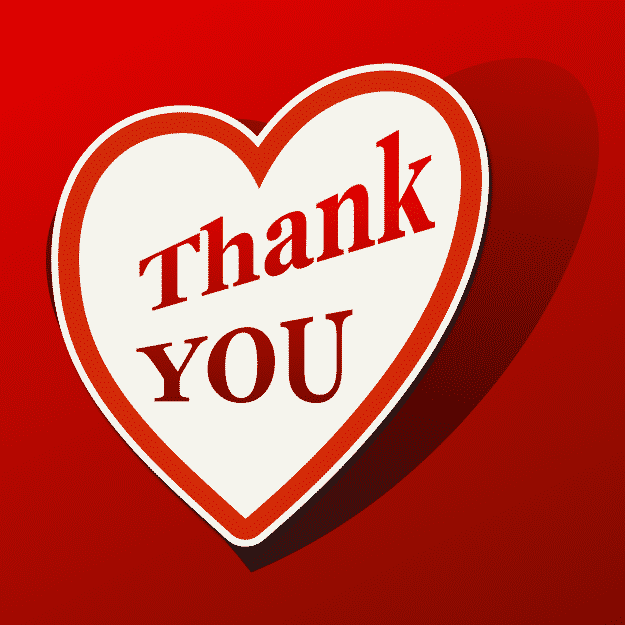 I'm suggesting if you've been following a blog or a writer for a while but they don't know it, dash off a quick note or a tweet or something because I can tell you: it can and does make a real difference.
All you have to do is take out the exploding bit at the front and the entire nature of the car changes to something so refined it costs thousands more to match.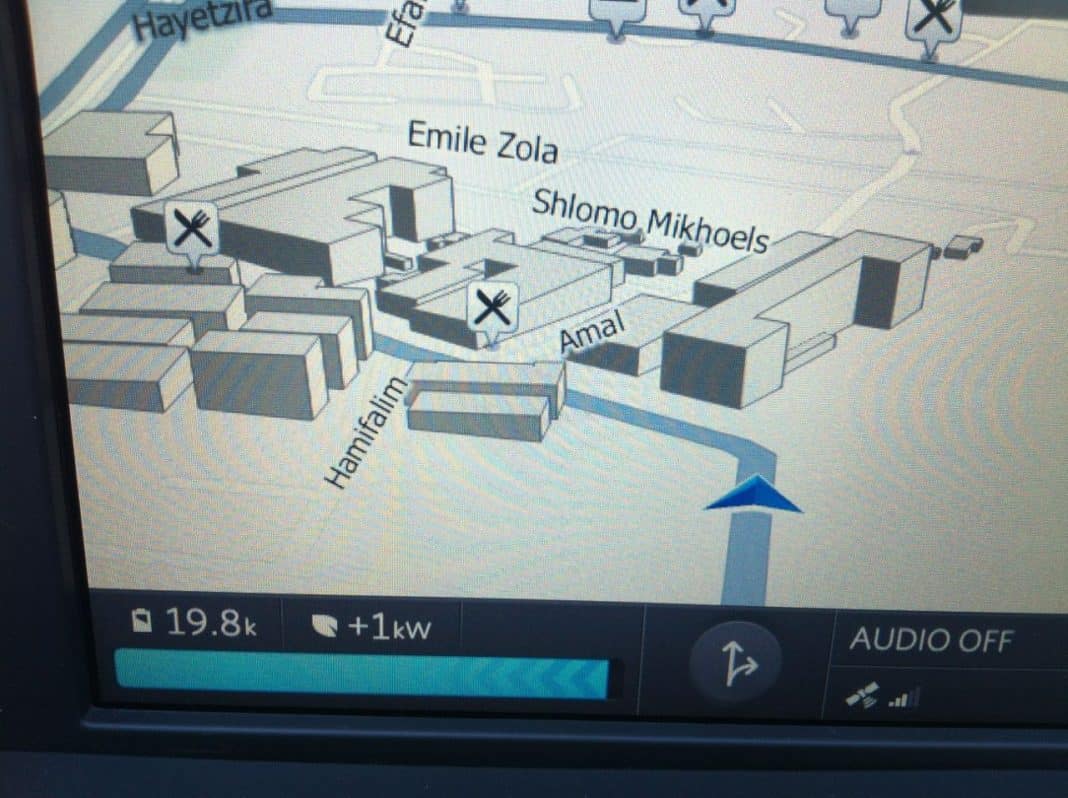 In which I give a technical explanation of the battery reporting in Better Place's Renault Fluence ZE electric car.
The full gory details of Better Place's Oscar range estimation system and display of kWh as well as battery charge percentage
Driving an electric car in Israel: the numbers.
Here's the video to show you how its done.
You've got to have a pretty warped view of the world to think making it a Better Place is a bad thing for anybody