Where the haters are so consumed by hatred, that even stories about Israeli restaurants trigger unhinged reactions
Some of the food on display at the Ireland Palestine Solidarity Campaign's recent Land Day event
Where I get back at the Palestinian Information Center who are constantly crying "cultural misappropriation"
Trigger warning: This will make you want to get on the first plane, forget your calories and come straight to Israel!
I love it when they trip us like this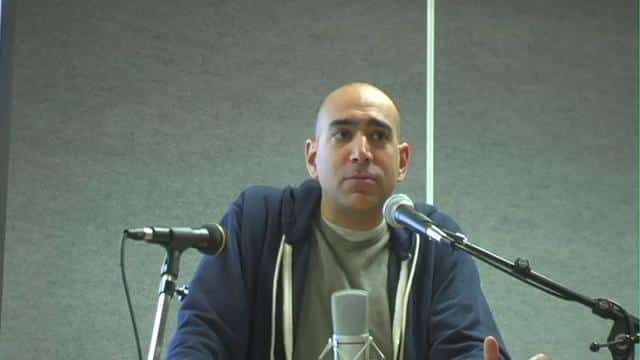 Ali's angry...and dishonest
I find his enthusiasm to be infectious. And I am really hungry right about now.
Some inconvenient truths - to palestinians and their supporters at least
Some patriotism was lacking in the food department.
Emmy is not the only one trying out Israeli snacks