Home
Tags
IDF Spokesperson
"And it's not easy to shoot at a mosque, it's an important place for a lot of people"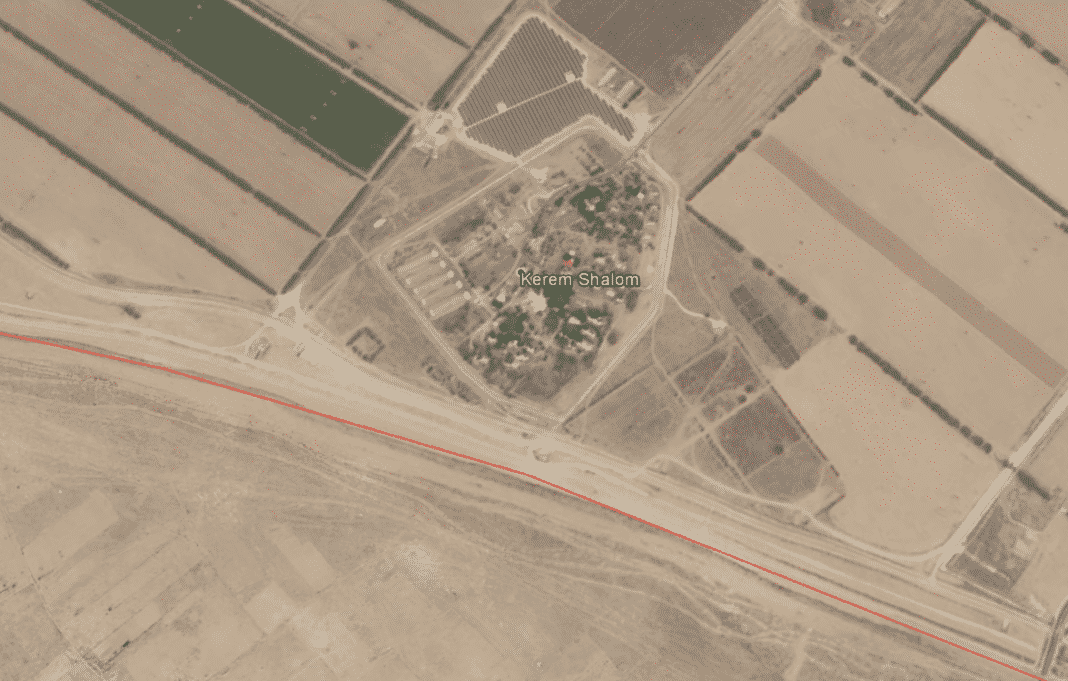 Why does Hamas shoot at the only goods crossing point into Gaza every single day?
Dear civilians of Gaza, Hamas is making your life a living hell. Are you ready to rise up against them yet?
Abort, abort, abort. Abortion saves children.
Or perhaps I should be invoking Exodus instead of Genesis?
The story of a hashtag I wish we didn't have to use.
The first rule of "fact-checking" is to fact-check yourself
A great achievement for the IDF is undermined by clueless reporting about a non-existing ammunition type
I don't think they bought this in the Disney Store™. Do you?
IDF engineering forces destroyed a terror tunnel exposed earlier this month. During the engineering operation, Hamas detonated an explosive and wounded five Israeli soldiers.
Castigating the IDF Spokesperson Unit for making a stupid picture mistake while trying to replicate Israellycool's Concentration Camp Gaza style of posts.
I have huge respect for the men and women of the IDF placed in these terribly difficult and dangerous circumstances.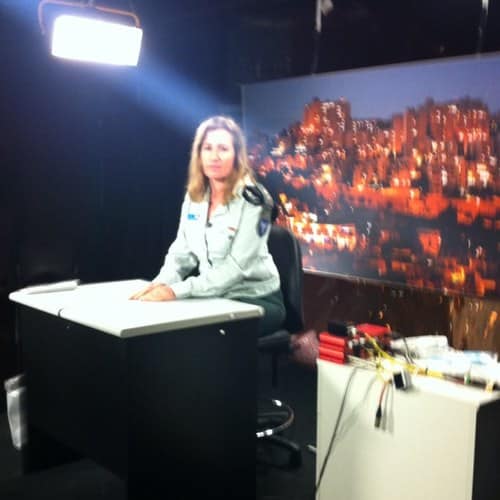 Talking to the BBC or the NYT is not as important as tweeting or updating Facebook