Home
Tags
IDF Spokesperson
"And it's not easy to shoot at a mosque, it's an important place for a lot of people"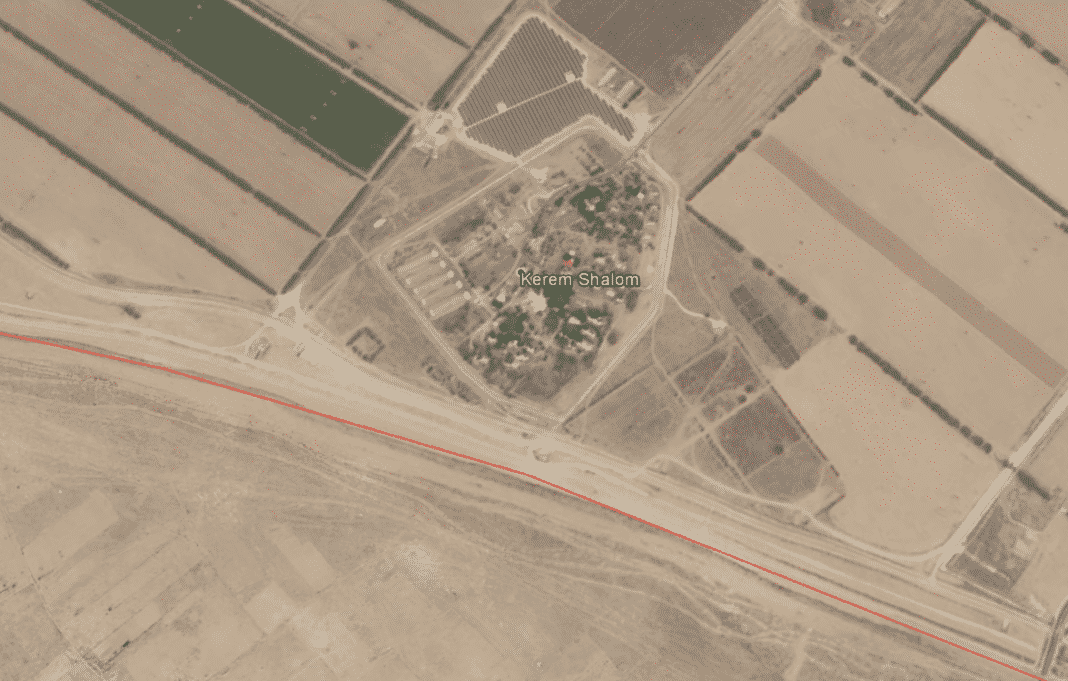 Why does Hamas shoot at the only goods crossing point into Gaza every single day?
Dear civilians of Gaza, Hamas is making your life a living hell. Are you ready to rise up against them yet?
Abort, abort, abort. Abortion saves children.
Or perhaps I should be invoking Exodus instead of Genesis?
The story of a hashtag I wish we didn't have to use.
The first rule of "fact-checking" is to fact-check yourself
A great achievement for the IDF is undermined by clueless reporting about a non-existing ammunition type
I don't think they bought this in the Disney Store™. Do you?
IDF engineering forces destroyed a terror tunnel exposed earlier this month. During the engineering operation, Hamas detonated an explosive and wounded five Israeli soldiers.