Home
Tags
Independence Day
Facebook commits a massive blunder on Israel's Independence Day. Or was it?
Jewish student organization Hillel celebrates Nakba Day instead of Israeli Independence Day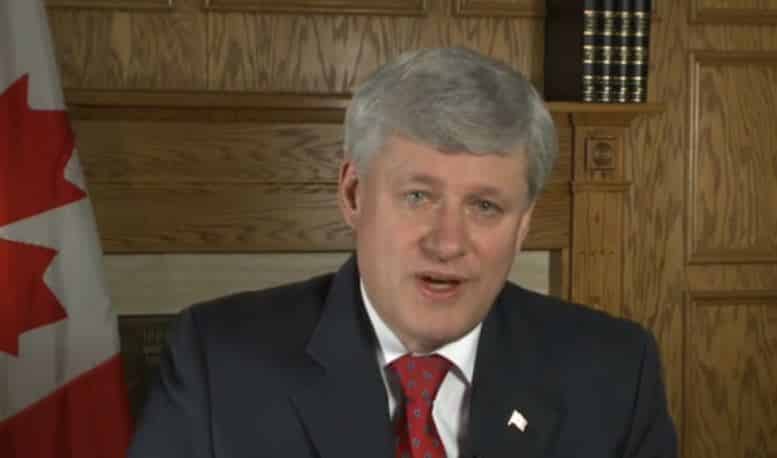 Perhaps our best friend in the world with some warm words
Another reason to be proud of this magnificent country
And by blessing I mean genocidal threats
As we celebrate 66 years of building and prospering, reality often seems like a fantasy.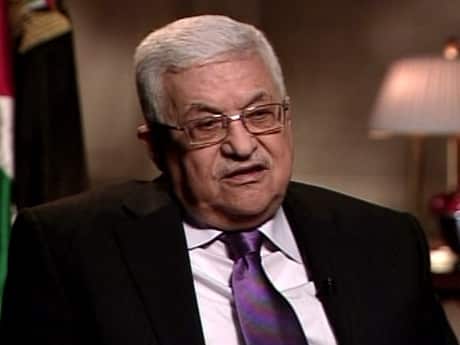 Following on from Bibi's message, here is the official PA message for the American people on Independence Day
At his eloquent best, with a bit of humor thrown in
Israeli Independence Day may have been yesterday, but it's never too late to show an Independence Day video featuring women of the IDF
All you need is a photo of Israeli President Shimon Peres within "striking distance" of a woman, and you have a caption opportunity too good to refuse
Happy 64th birthday, my love!
Have a great day over there in the land of the struggling to remain free!