All the lobbying that's fit to print.
Watch Doran's testimony, in which he identified five components of the deception
Their crime is seeking an education
But Atena Faraghdani still serving time for posting her cartoons, which advocated for women's rights.
Will we ever know the truth about the Obama administration's spying?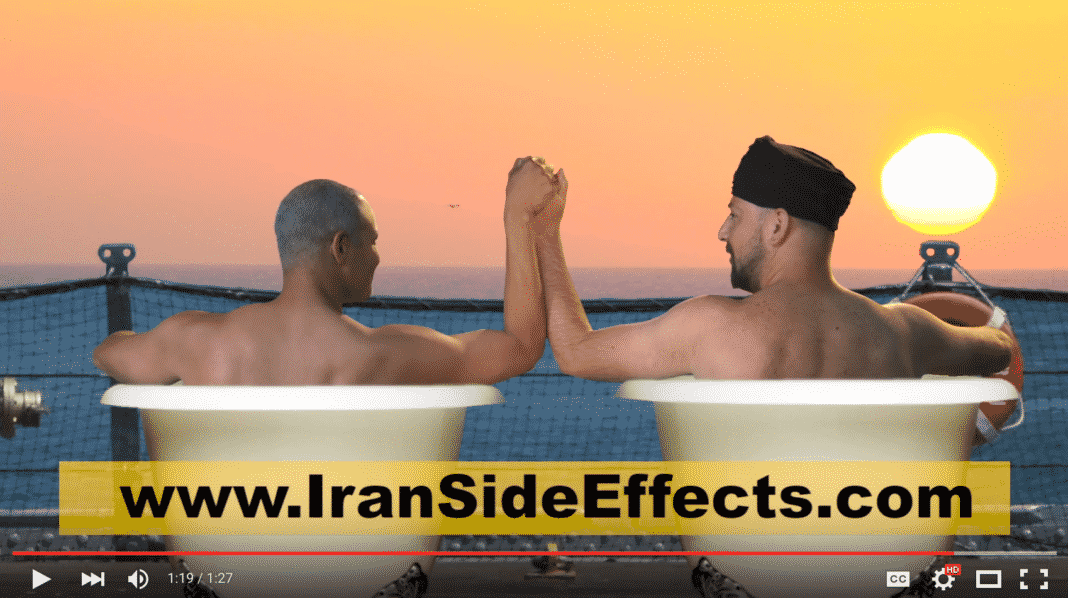 The writer and director of Airplane! has some things he wants you to know
House Republicans launch last ditch effort to kill JCPOA
Of all the despicable, evil things the Supreme Leader has done, violating Twitter's terms of use is one of them.
How many times and how many ways does Khamenei need to threaten the US and Israel before President Obama and 41 Democratic Senators begin to take him seriously?
Iran's Foreign Ministry issued an explosive statement this week demonstrating that everybody got it wrong about the Iran deal. Zion Mike explains and throws in a new cartoon to boot.
J Street fought tooth and nail for the Iran deal, now they must own the consequences. Zion Mike explains it all in cartoon form.