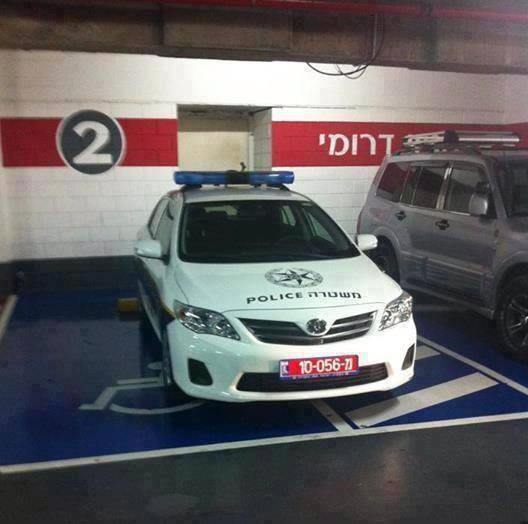 Israeli Police: an example to us all. A bad example, yes, but an example nevertheless.
Knesset streets shut to traffic, but not hot news item of day
Guest poster Talya writes about her Aliyah experience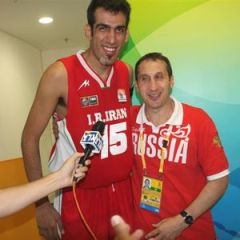 Following from my previous post, it looks like not all Iranian athletes are doing the bidding of their Iranian overlords, with members of the...
She's still getting herself into trouble over her butt. An Israeli tourist who stripped naked last week when New Zealand road workers whistled at her...