Funny stuff from the funny man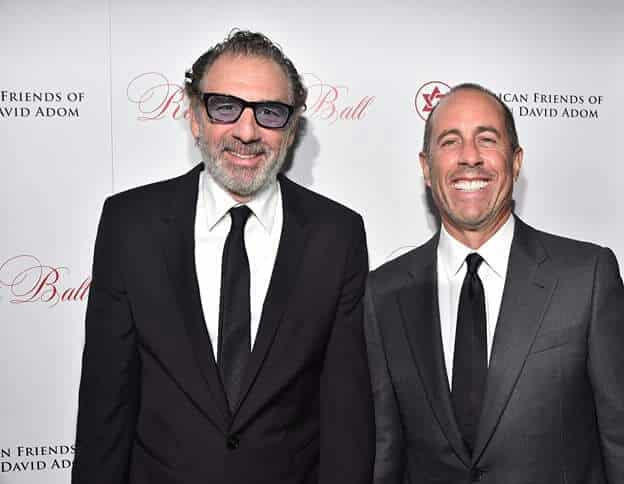 Some of the old gang are back for a good cause
Jimmy Fallon, Billy Crystal, and Jerry Seinfeld revisit the classic Abbott & Costello classic "Who's On First?" routine, where we finally get to meet the team's first-baseman "Who," second-baseman "What," and third-baseman "I Don't Know."
Jerry Seinfeld is winning in this Super Bowl commercial
This Seinfeld routine is somehow appropriate given recent events. http://www.youtube.com/v/RzE7xN65E7Q&hl=en_US&fs=1& Update: And another. http://www.youtube.com/v/XgcrEhhiEhA&hl=en_US&fs=1&
Click refresh to see new updates during the day Israel has reacted strongly to the Goldstone Commission Report, calling it "nauseating" and saying it created...
Microsoft are bringing in the big guns. Comedian Jerry Seinfeld will star in a $US300 million marketing campaign for Microsoft aimed at burnishing the image...