The Jerusalem Post may have revamped their website, but they still have a penchant for hilarious gaffes
Remember how the German-based BDS Wiesbaden group justified the Baba Sale Congregation synagogue in LA being defaced with "Free Palestine" graffiti, and then doubled down on their antisemitism? We have not heard the end of it.
The Jerusalem Post defends a renowned Israel hater...and doubles down
I'm having serious trust issues with the mainstream media
Mahmoud Abbas clearly does not know his history
The current Pope is not fluent in Arabic and Abu Mazen, unless he learned it while organising the attack on the Italian ship Achille Lauro, doesn't speak Italian.
Why is the foreign media in Israel completely determined not to investigate Chris Gunness and UNRWA objectively?
Fail once, lol on you. Fail twice, shame on you.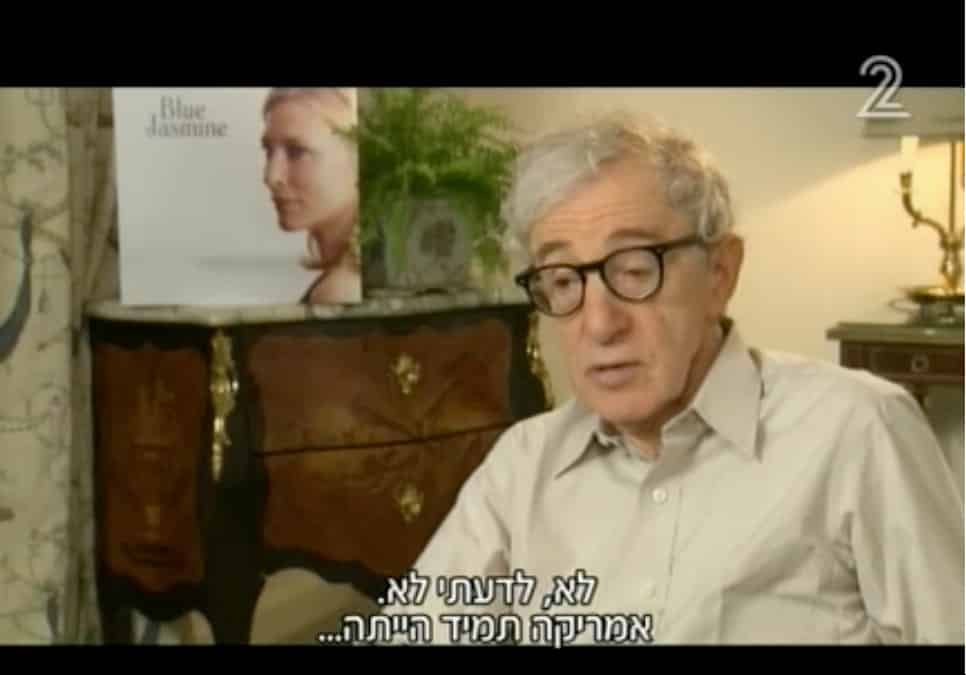 * (but were afraid to ask)
Building new settlements has caused a deep hole, and what next
This time, they've just reported a story that is a year and a half old
Just spotted on the JPost website