A Turkish Islamist newspaper has published an antisemitic report claiming that Jews living in Istanbul's Beykoz district had trained dogs to bite Muslims.
Ryan has a list of sorts for Christmas
"That sort of changes everything"
This one has me scratching my head
Messing with the scum of the earth
New contributor Sheri talks DNA
Ryan writes about his experience wearing a kippah so far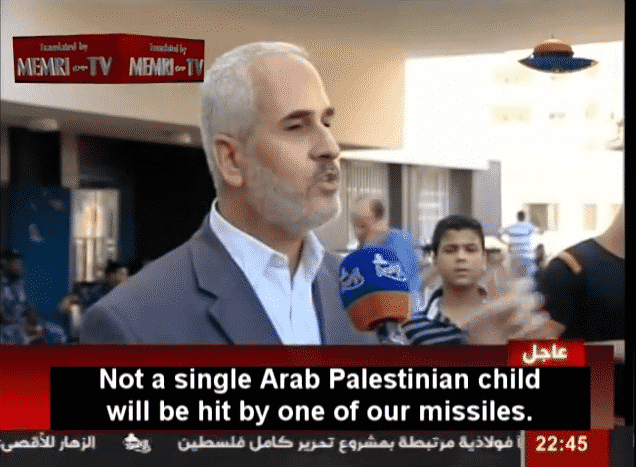 I guess Hamas's rockets are more advanced than we thought!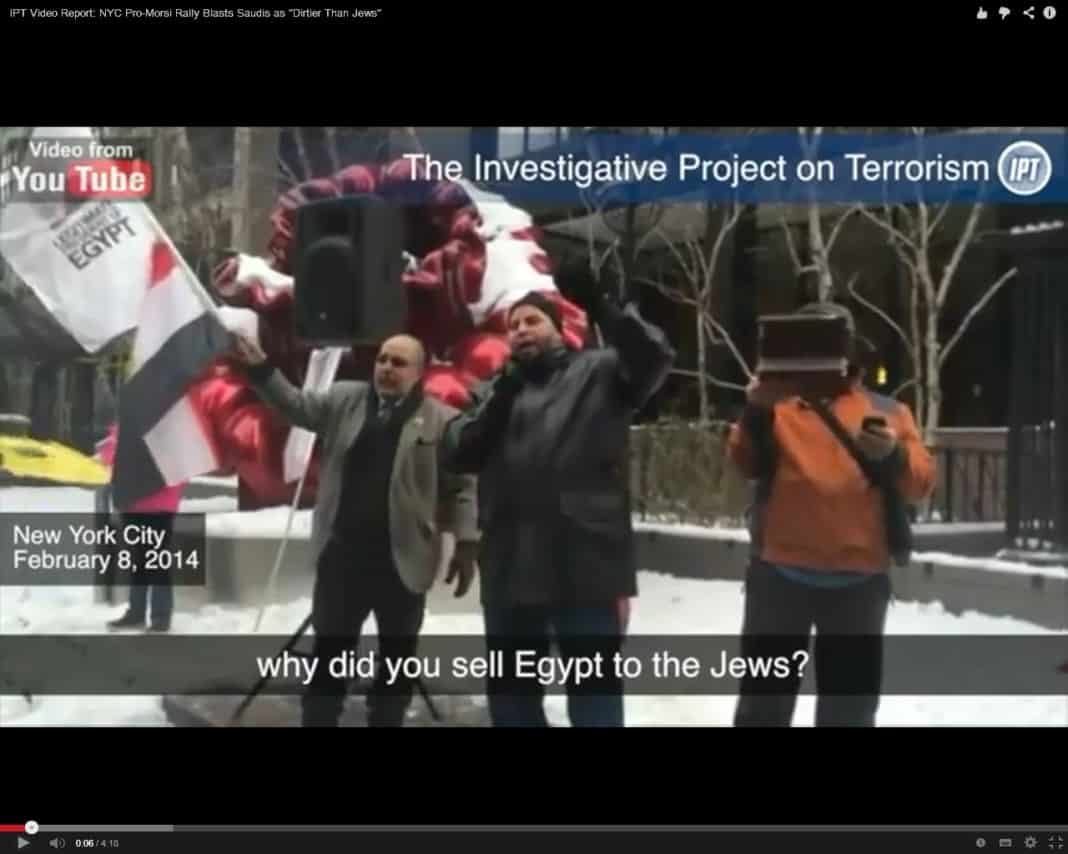 The Arabic word for "Jews" gives lie to the myth of Jewish occupation in Judea.
Singer Paul Abdul is here in Israel as a guest of the Tourism Ministry
Entourage actor Jeremy Piven briefly deals with his Judaism in an interview with Jonathan Ross.
R&B singer Toni Braxton on the discovery of her grandmother's roots