Lex illustrates the major cultural differences that are preventing a just peace in honor of "Nakba Day"
Ryan takes writer-historian Nick Estes to task
A great article that shows an understanding of the Jewish relationship to the land of Israel
Dershowitz: "The world is a much less safe place over the last 16 years".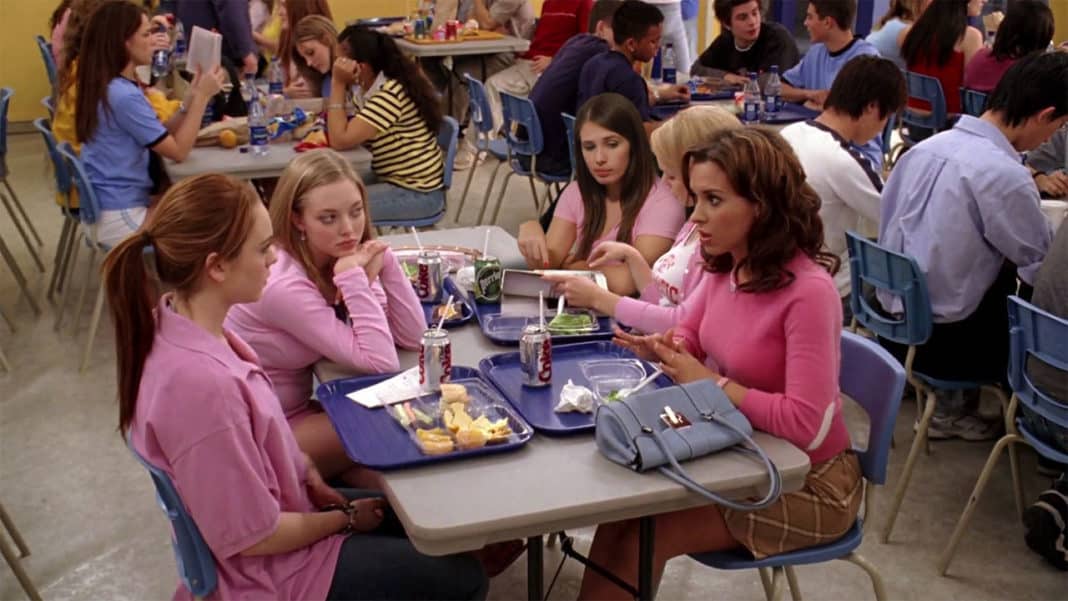 Reader Sammy asks has anybody else had enough of this horrifying charade?
The pendulum is swinging and the other side knows it
Another must read from Ryan
As you'll hear, it's heavily influenced by Ryan Bellerose's indigenous Jews arguments.
The very definition of justice
When you're looking for something as important as lost family, never give up.
Is it all possible that the largest single voting block in the UN has altered UNESCO policy?