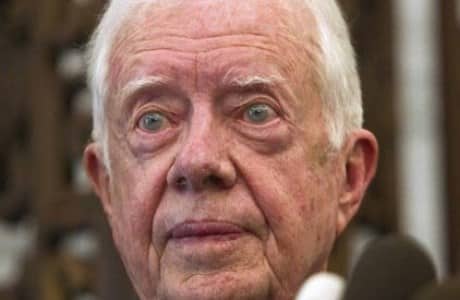 The Elder of Moron just can't help himself
CNN debates, and conveniently provides an example of, moral equivalency in the media.
Another opportunity to mock a terrorist
Guess who bends over backwards to paint the arch terrorist in a reasonable light, while demonizing Israel?
Hundreds of thousands of flag-waving Gazans turned out to celebrate the terrorist organization's 25th anniversary
Chief Hamashole Khaled Mashaal is in Gaza for the first time in 45 years
If there was any doubt that DouchebloggerTM Richard Silverstein defends Hamas, there shouldn't be after this post
Gilad may be coming home soon
Ma'an News reports that a former Iranian deputy defense minister has been detained in Israel since being abducted in 2006. But that's not the funny part.
Today, Fatah and Hamas signed a unit deal in Cairo, representing a coming together of the blatant terrorists with the more subtle-terrorists-in-suits.
Can it be made more obvious that our "peace partners" are anything but?