OK Internet, you know what to do.
Of all the despicable, evil things the Supreme Leader has done, violating Twitter's terms of use is one of them.
What can and can't be said before a domestic political audience is now clear as mud.
On Monday, President Obama stated to the effect that Iran having nuclear weapons would be "contrary to" the Muslim faith".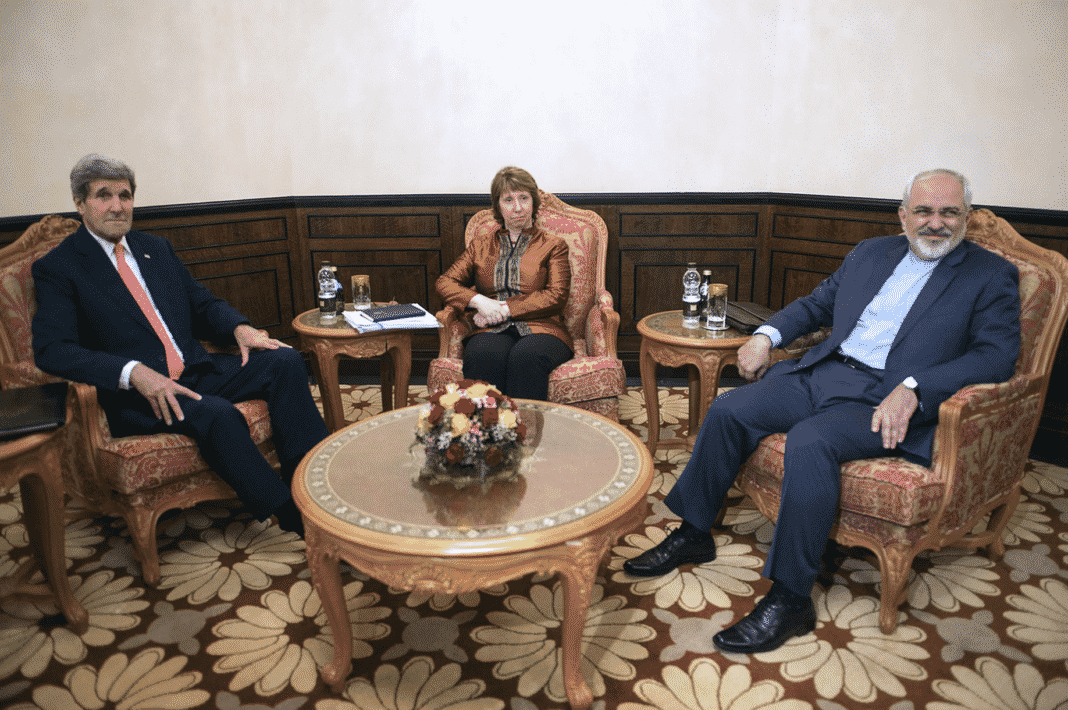 If Obama and his team sign a nuclear deal with Iran, will we even know what's in it?
Another Iranian apologetic story that made the news, never mind that it's based on a lie.