Home
Tags
Lost in translation
This #FakeNews is most definitely the enemy of the Jewish people
Facebook is reportedly working on a tool to deal with fake news. They might also want to get cracking on one to deal with terrible translations.
Did Netanyahu really describe all Arabs as wild beasts as you read in the Guardian?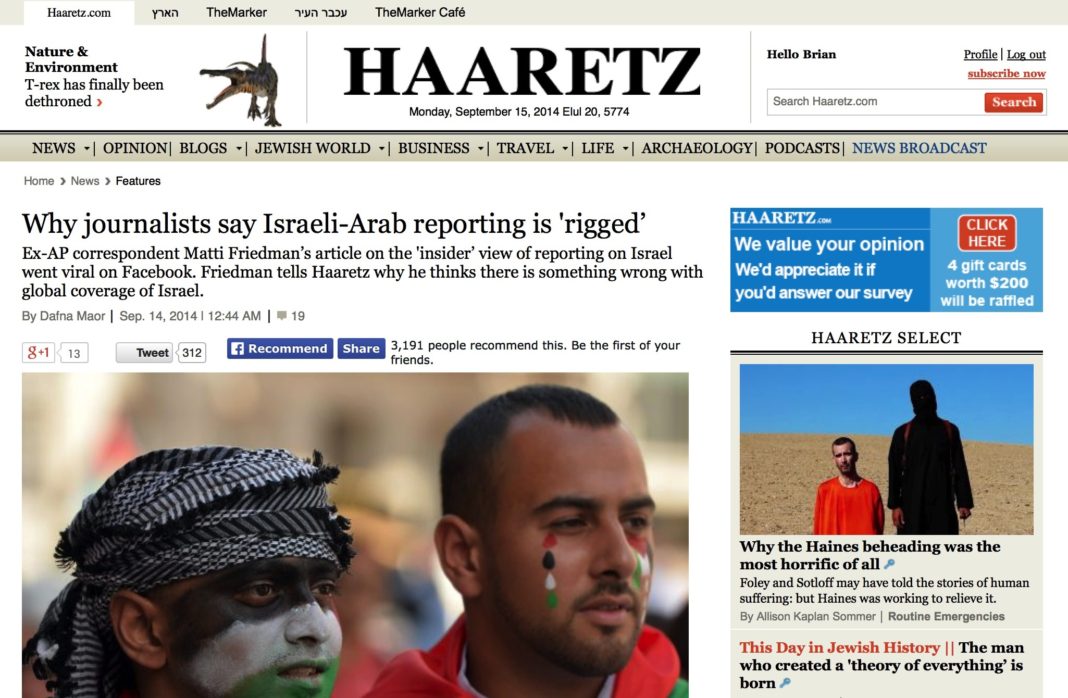 "So fed up with the fact Haaretz so often paints Israel in the worst possible light, that they no longer want anything to do with the paper"
Harry Truman, Doris Day, Red China, Johnnie Ray, South Pacific, Walter Winchell, Joe DiMaggio, Joe McCarthy, Richard Nixon, Studebaker, television, North Korea, South Korea, Marilyn Monroe.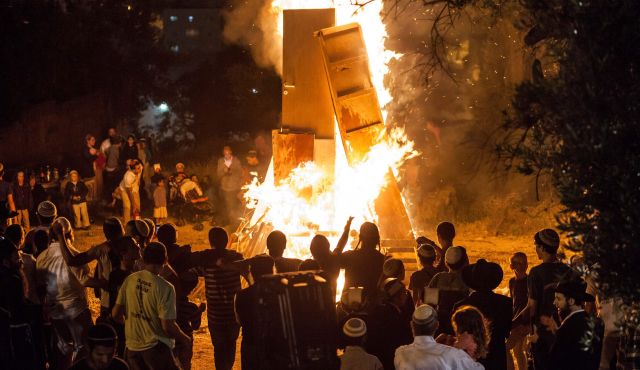 I just read a Ha'aretz story and it is complete fiction. I should know - I was there.
From Staff Sergeant to Major in one bad Haaretz translation
Haaretz twitter going for the "best fiction" award.