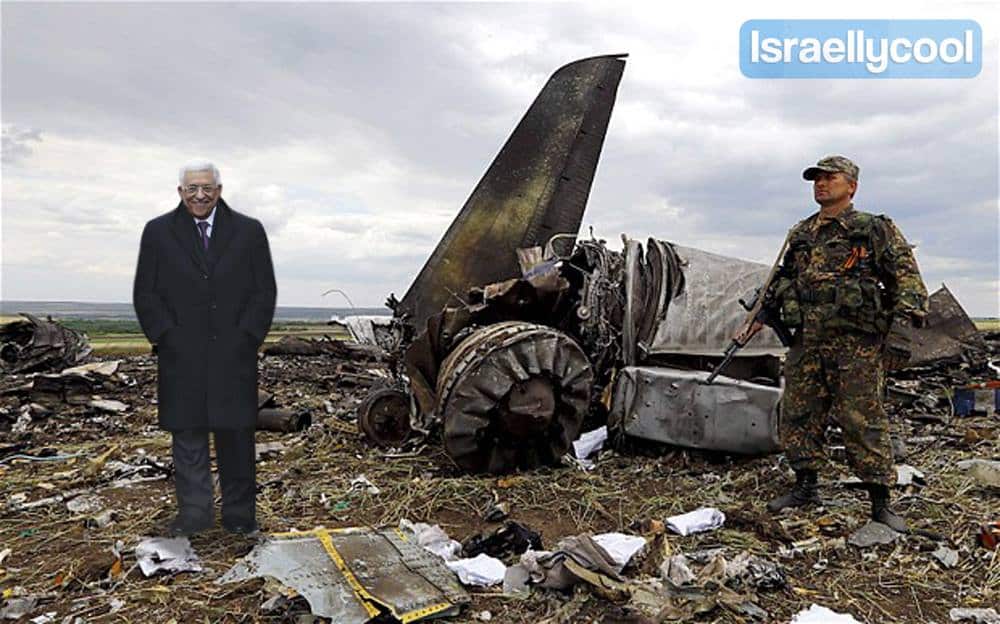 It was the subversion of left wing Israelis and our ultra-left political movements and media that led to Oslo, the Two State Delusion and other national disasters.
Perhaps we're all focusing too much attention on the wrong things.
Terrorism needs to be condemned every time, not just some of the time.
2 cups Media Gullibility, 1 cup whitewashing liquid, a dab of criminal journalism, add anti-Semitism by taste. Stir for 64 years, and bake in a useful idiot for 9 months.