"If a tree falls in a forest and no one is around to hear it, does it make a sound?" 
Welcome to the world of Medea Benjamin and her Code Pink
Israellycool reader Debbie Hall recounts what she learned from Danny Yatom's recent talk
Where I try to help Roger Waters find a new lover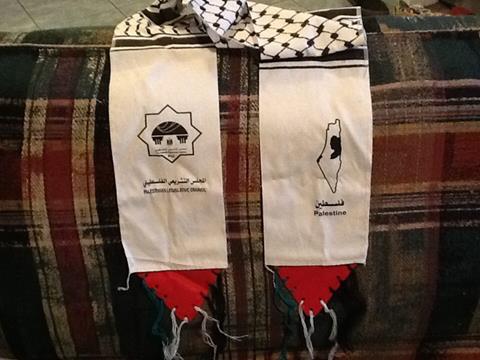 Linda continues her story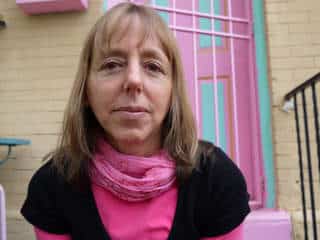 The big fat liar is also apparently a big fat hypocrite
A reader contribution too good not to share
Code Pink founder Medea Benjamin is a clown in more ways than one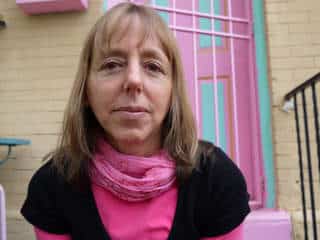 And you can call her to express your feelings about it
Former Australian Prime Minister and current Foreign Minister Kevin Rudd has taken his own stand against the BDS-Holes.
The Code Pinkos are back with a new video, starring Medea "Skeletor" Benjamin and the Cake Moron.

Here's something else for evil old bag Helen Thomas to cry about.