Home
Tags
Melanie Phillips
Melanie Phillips and David Collier are highlights in this.
Brian of London will be speaking in public in London! Get your tickets now.
And of course, it wouldn't be the internet if a noted Israel hater like Ben White didn't try to lie back.
Melanie Phillips casts an Israel and Jewish focused eye on what is going on in Australia.
Sisi knows terrorist attacks we see in Israel, the west and the aggressive war of conquest being waged by Da'esh nearby are real Islam.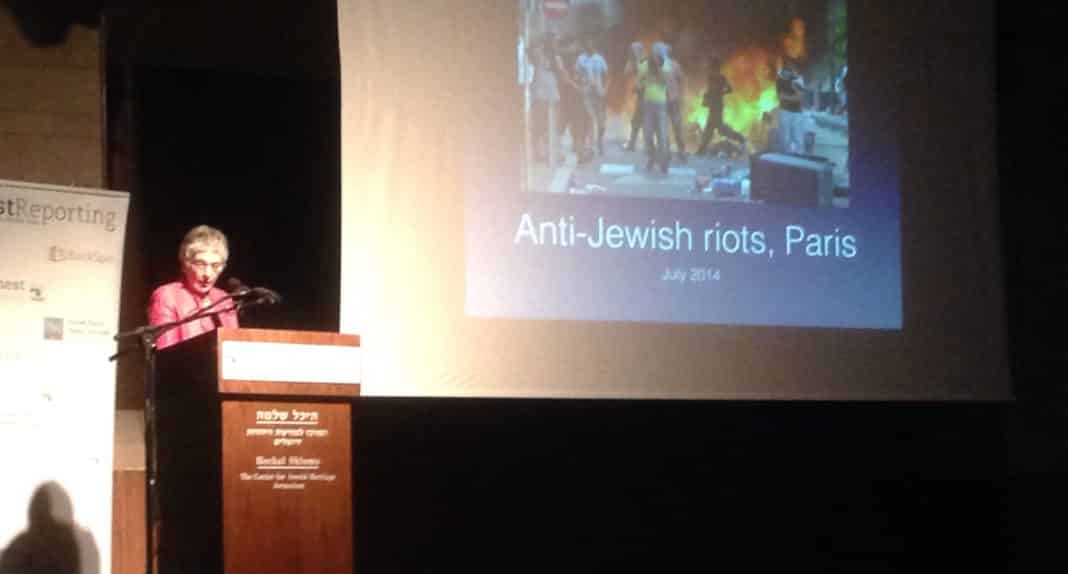 Not one, not two but three great interviews by Melanie Phillips on Voice of Israel.
We are Canadians who want to change things and to protect our country and make it the place it was meant to be
Two nights ago I watched the profoundly depressing debate in the UK's House of Commons over the recognition of Palestine.
Alex Brummer of the UK's Board of Deputies has nothing better to fight against than brave Jews like Melanie Phillips.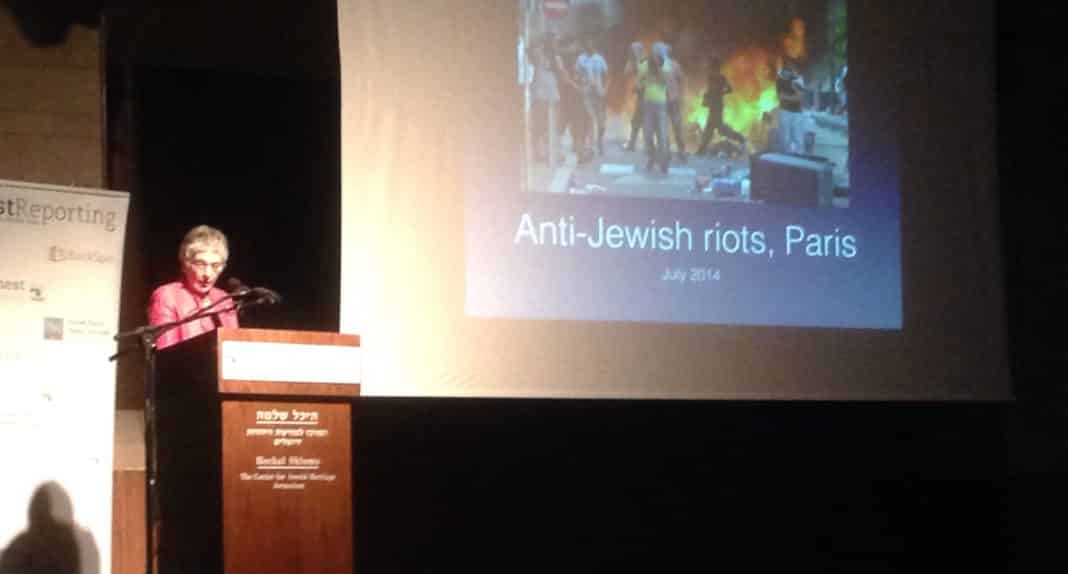 I wish I could disagree with her but I can't.
Don't read Melanie Phillips, look at the CARTOON ZIONAZI ISRAEL MURDERING PALESTINIAN CHILDREN BOMB.
Zionism is no more nor less than the self-determination of the Jewish people
Douglas Murray schools the Iran-appeasing opposition.