PM Netanyahu said he supports a bill to bar mosques from using loudspeaker systems for the Muslim call to prayer
Reader Sammy asks has anybody else had enough of this horrifying charade?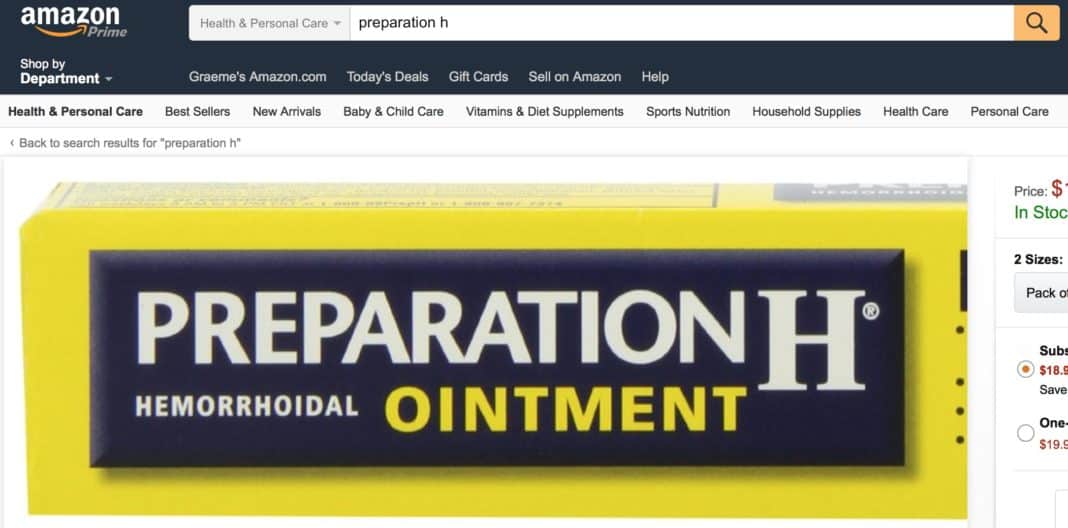 They're going to have terrible haemorrhoids at the State Department if they keep sitting on that very narrow fence.
Israel should be GRATEFUL that Sec. Kerry has made simply DOZENS of calls on its behalf!
The hypocrisy is stunning
"In Israel the Jewish people do not ask others to defend them. In Israel, the Jewish people defend themselves."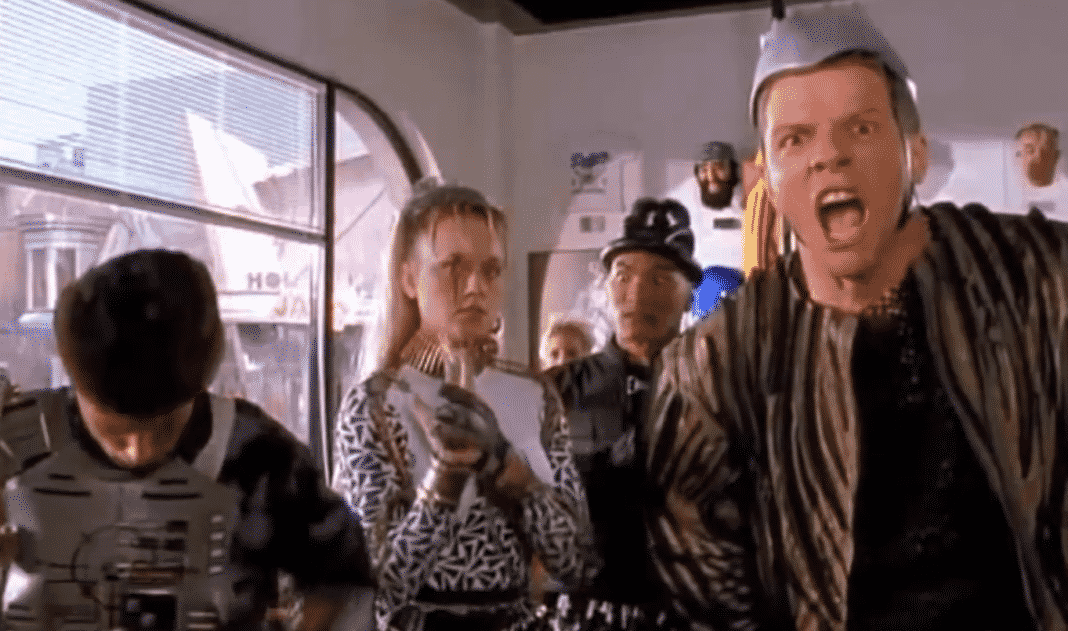 Bibi you bojo! Sanctions don't work on Iran. Unless you got POWER!
Jeffrey Goldberg left out a few details about the US-Israel relationship.
It's a falsehood in a headline and so subtle it's almost not there. It's a lie that's sly as an, um, Fox.
In 2008, he said one thing, in 2014, something very different. Will the real Obama please stand up?
Izzy confronts a Muslim guard who explains that the Temple Mount is no longer holy to the Jews.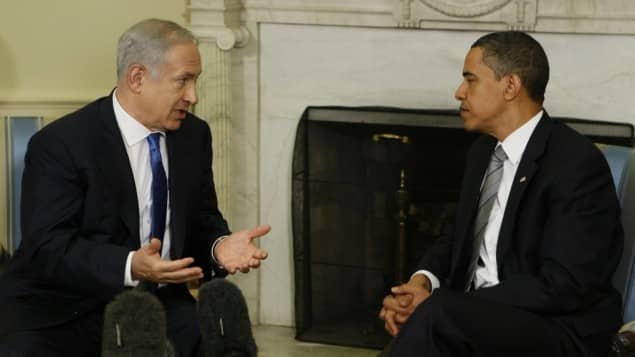 A follow-up piece to Make No Mistake About It. Here the author attempts to offer persuasive arguments to back the earlier rant.
Anachronistic, but relevant as ever.