I Became A BDSHole
As you know, I have spent years and years fighting BDS.
Exposing their bigotry, nasty behavior and shenanigans, but also going through hours and hours of their flash mob footage, to mock and deride them. You may recall some of my work in this regard.
But just this week, something weird happened as I re-watched these videos.
I felt something. A calling.
As of now, I am a BDShole.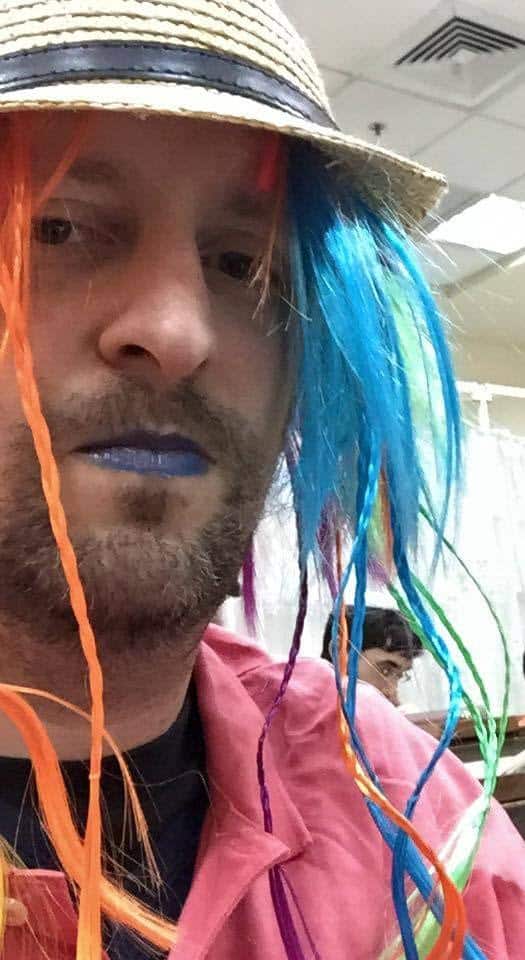 Purim Sameach!