Remembering Golda on anniversary of her death
Official PA media is urging young people to be violent.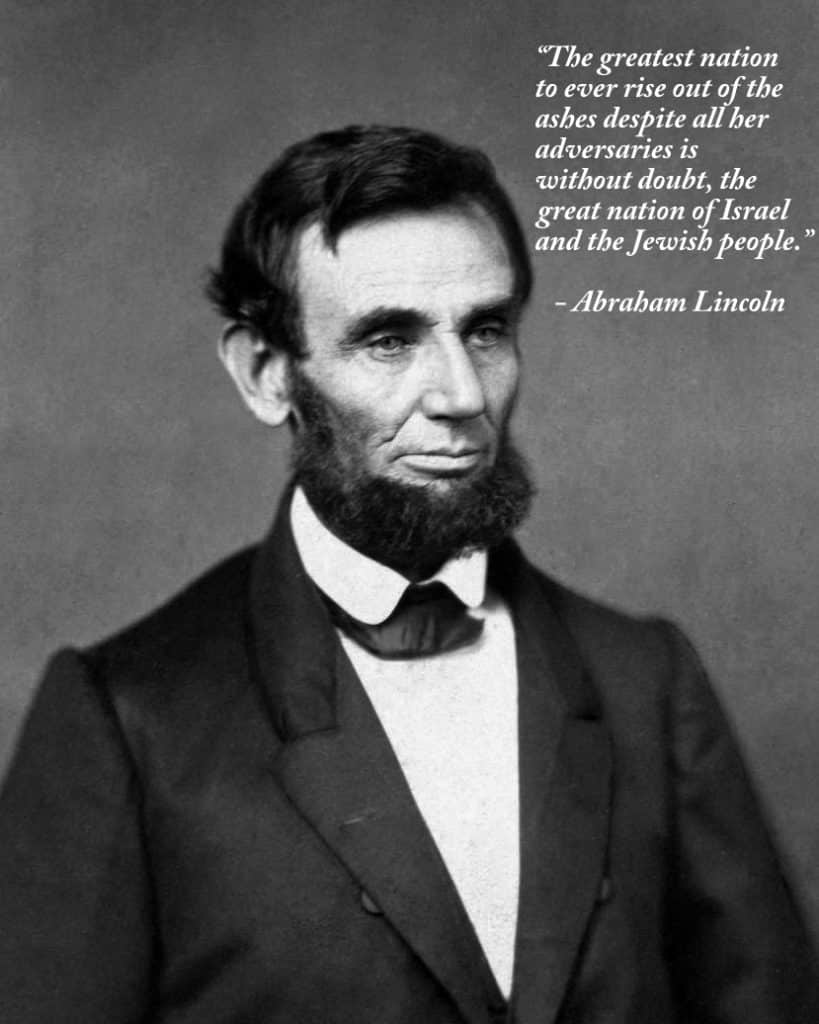 It is scientifically proven that if you quote a famous person by putting text on their picture, it becomes true.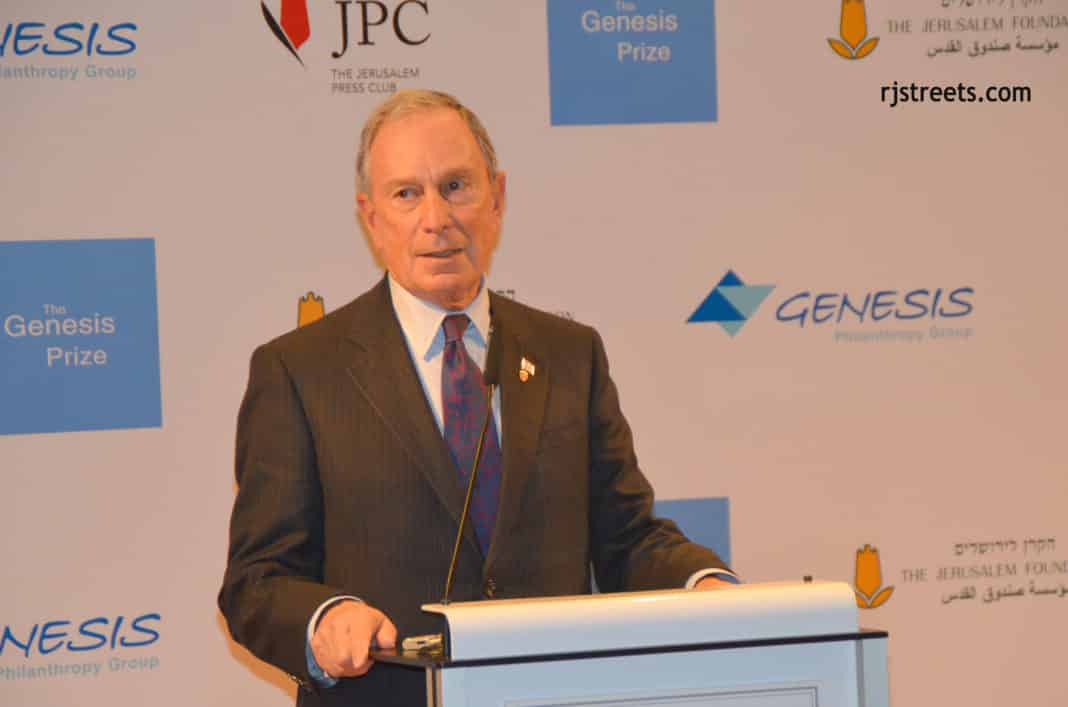 Must see response to questions in CNN interview
"Get lost you Zionist scum"
Jerusalem municipality guidelines for Lag BaOmer provided a little humor
A quote from recently deceased former Israeli Prime Minister Yitzhak Shamir
Justin Timberlake on being moved by the Marine Corps Ball