Because there are some non-numbskulls in Hollywood
Boutique hospitality company Nobu Hospitality LLC, co-owned by American actor Robert De Niro, is opening a hotel and restaurant in central Tel Aviv
Robert De Niro has cleared up any misunderstanding about his position on Israel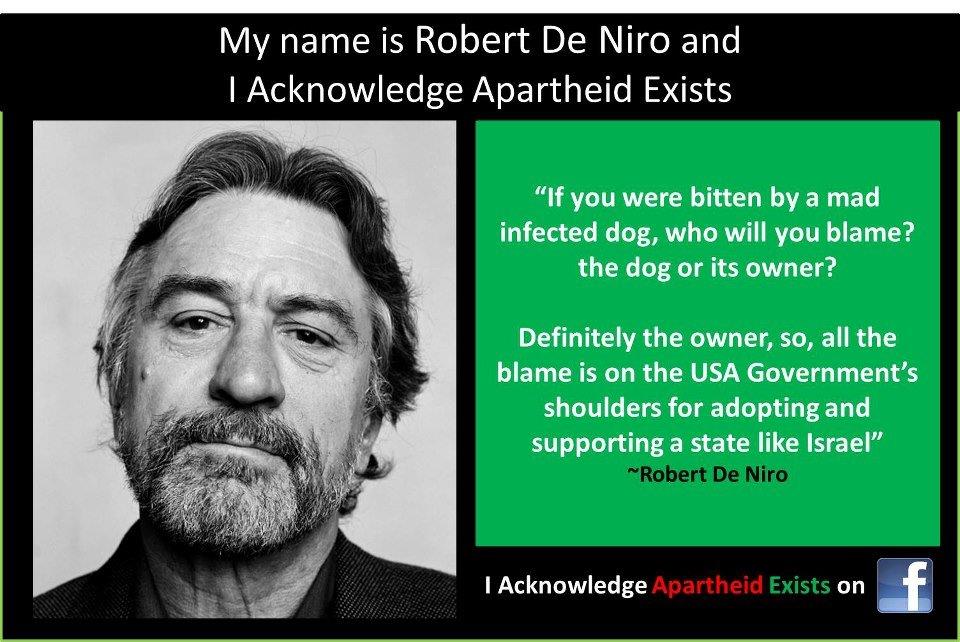 I take your Hawking and raise you a De Niro
We already knew that Sean Penn was a Hollywood numbskull, but some new contenders for numbskullery have emerged.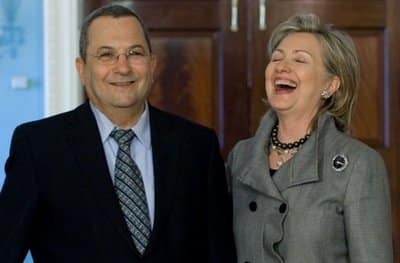 Yesterday's big joke: Hamas claiming it has morals. Today's big joke? The French lecturing on acceptable and not acceptable behavior. Sarkozy: Netanyahu's foot dragging on...
The answer is "no" if your name is Mel Gibson. Mel Gibson's tentative return to the Hollywood fold hit choppy waters yesterday when it emerged...