"In Israel the Jewish people do not ask others to defend them. In Israel, the Jewish people defend themselves."
Terrorism needs to be condemned every time, not just some of the time.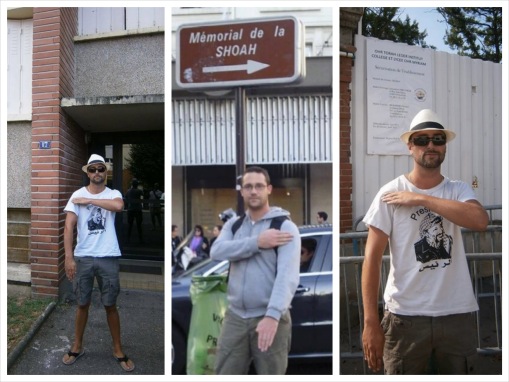 Quenelle Nazi salute in front of the home of Mohamed Merah, a sign for the Holocaust Memorial in Paris and the Ozar HaTorah school in Toulouse
Do you recognise where this picture was taken? Do you know what happened here?
The terrorist who murdered four Jews in cold blood in Toulouse this week was not your typical jihadist. True, he was an animal, but one of the partying kind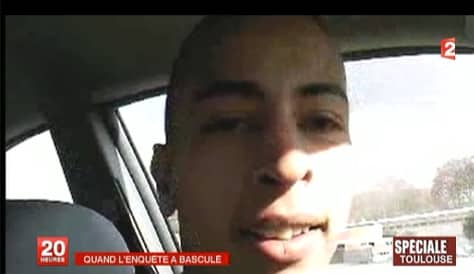 I don't really have anything to add to the plethora of editorials and posts on events in Toulouse, France. Partly because I can't actually improve on what has already been said, and partly because I don't have the emotional strength right now to even try