So why should they investigate violations of international humanitarian law by palestinians?
A live feed from Geneva. If you've got the stomach for it.
"They can censor at home, but they cannot censor us at the United Nations."
"This council has become a tool of Hamas's murderous strategy"
That's a funny looking world view you have there, UNHRC.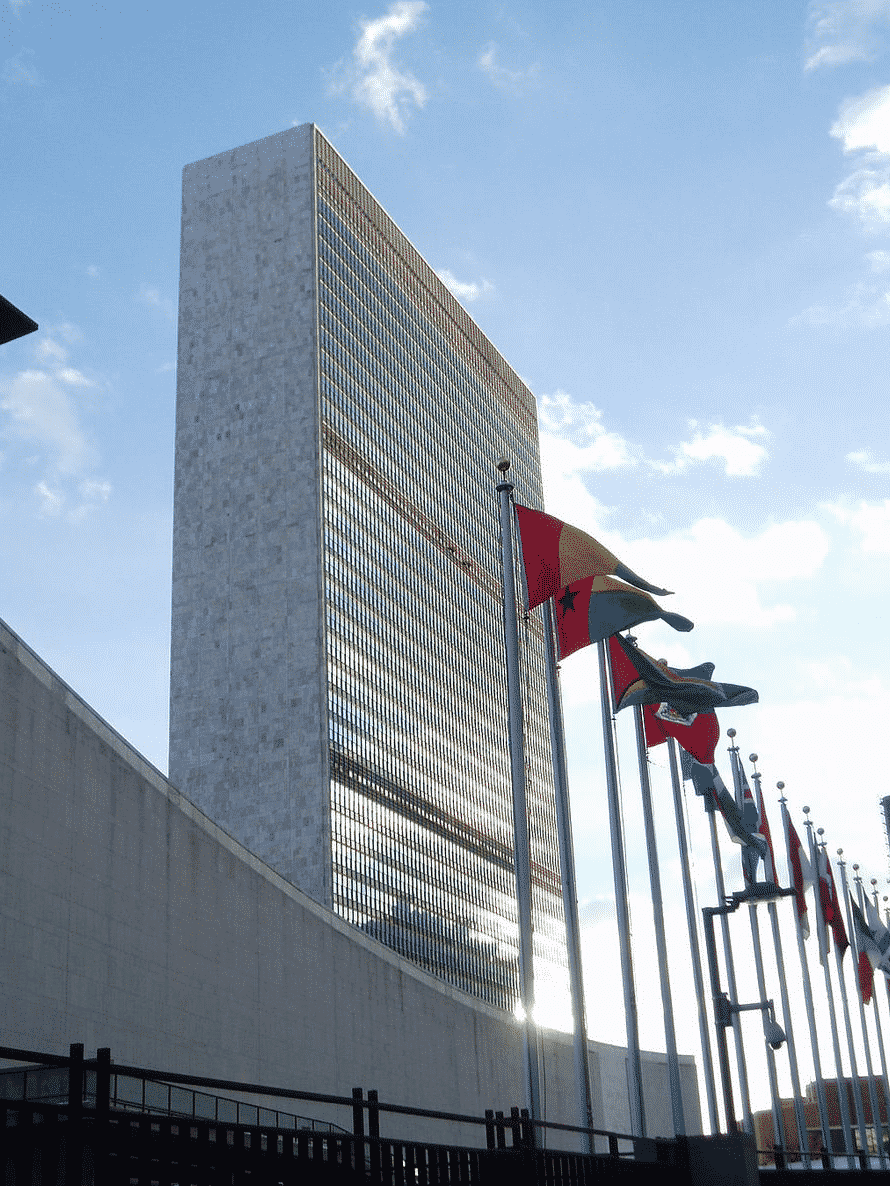 The UNHRC's latest installment of Israel-bashing is as divorced from facts as we have come to expect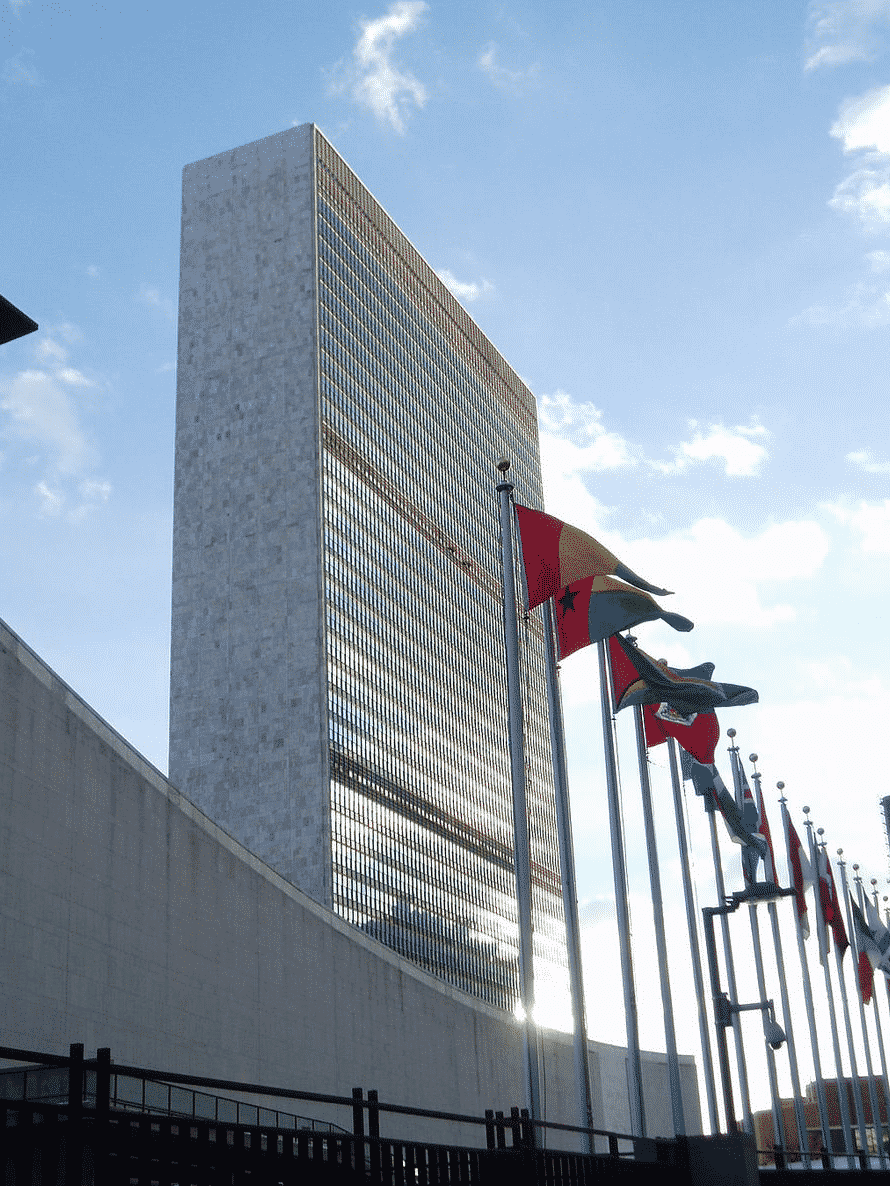 UN Watch claims Saudi Arabia trades votes to obtain its seat on the UNHRC