I decided to take my new drone to see what it looks like when the siren sounds at 11am on Yom Ha'zikaron, Israel's memorial day for the fallen in wars and those murdered in acts of terrorism
Memorial Day siren is loud and demands your attention. More, it demands your heart and your tears.
More ignorance from El Doucherino
It's a long, lonely, terrifying, yet exhilarating walk, out of the forest of hate.
A few pictures from a few days.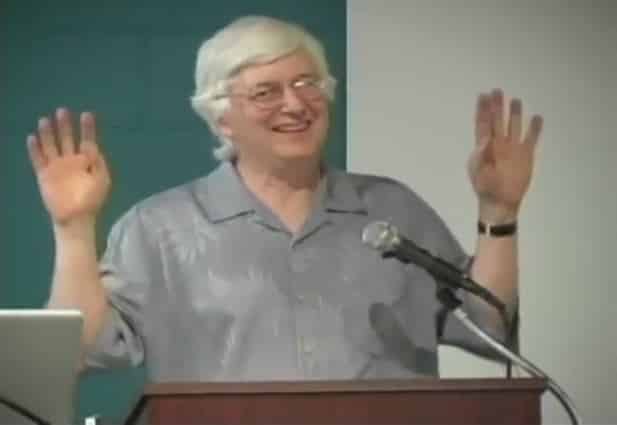 What we've come to expect