The following two tabs change content below.
An Aussie immigrant to Israel, Aussie Dave is founder and managing editor of Israellycool, one of the world's most popular pro-Israel blogs (and the one you are currently reading) He is a happy family man, and a lover of steak, Australian sports and girlie drinks
Latest posts by Aussie Dave (see all)
Inspired by the Gaza mall photos, I will endeavor to feature various facilities from Gaza over the next few weeks, with the aim of providing readers with a glimpse into the real Gaza, which is anything but a concentration camp as some claim.
My point is not that there is no hardship in Gaza, but rather that the situation is a far cry from what is being presented by the palestinians, their supporters and the mainstream media.
Introducing Gaza's Roots Club.
A unique blend of contemporary design and urban chic, Roots Club is an icon in the heart of Gaza City. Designed with business in mind this multi-use complex – which includes an international cuisine fine dinging restaurant, an elegant banquet hall and a terrace garden café – is just minutes from Gaza's key attractions, shopping facilities, and business center. It is only two hundred meters away from the white sand Gaza beach.
The club includes:
Roots (Fine Dining Restaurant)
[click on any image to enlarge]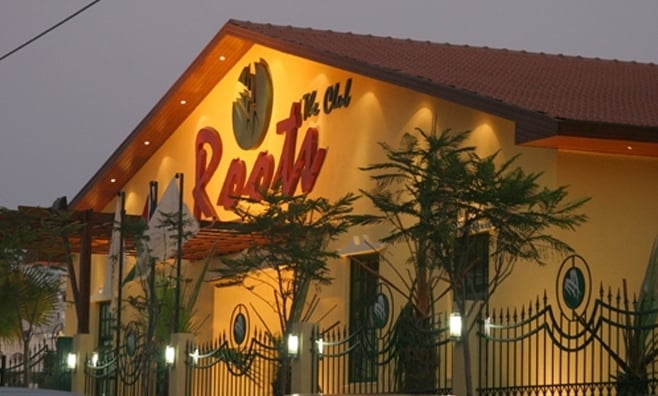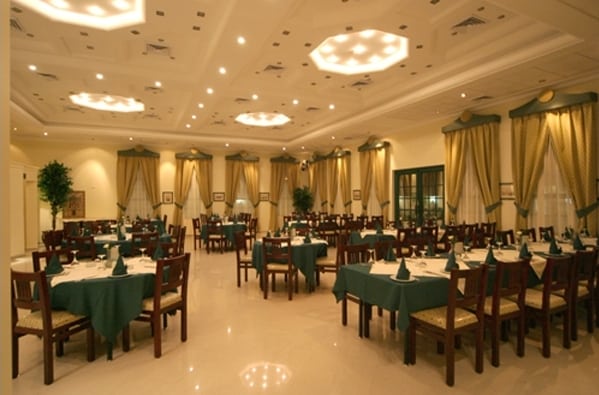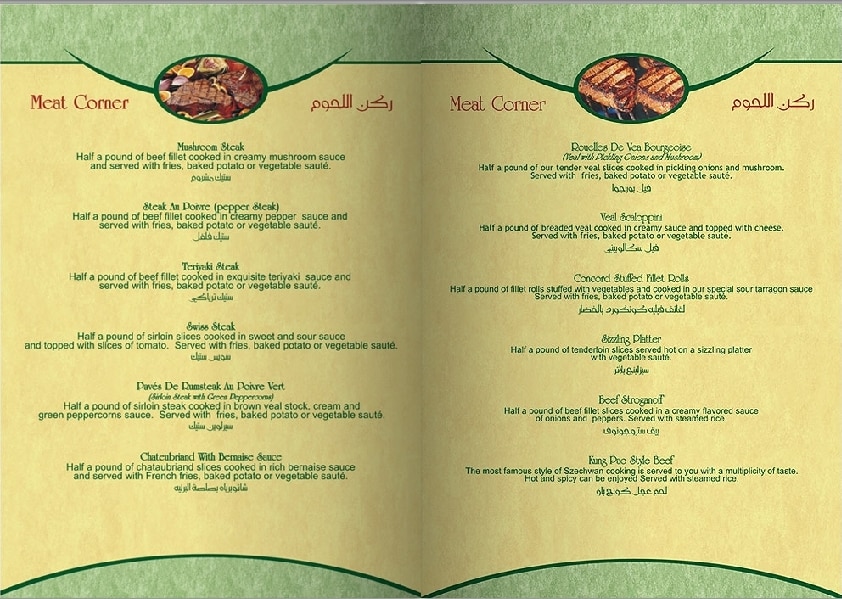 You can see the entire menu here on this "primitive" website.
Ambassador (Banquet Hall)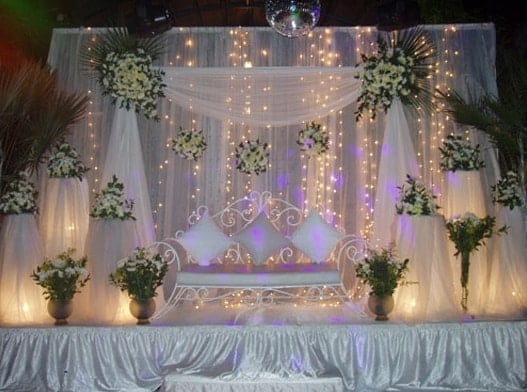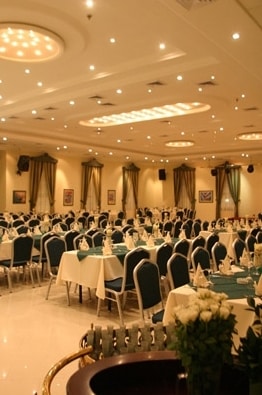 Greens (Terrace Café)
Big Bite
Full menu here.