Going over my backlog of foreign press photographs, I happened across this one of one of George Galloway's Viva Palestina members, described as an "international peace activist."
Does he look familiar?
The last time we saw him, he was "gesturing" in a radically different way.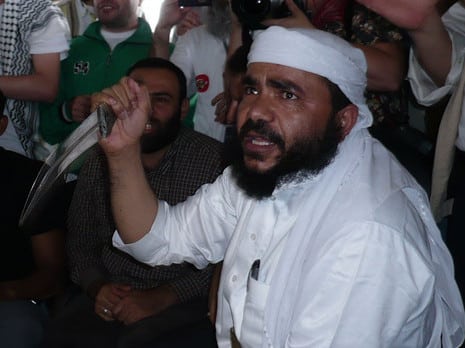 International peace activist?
(hat tip: Vicious Babushka)
About the Author
An Australian immigrant to Israel, Aussie Dave has been blogging since early 2003.