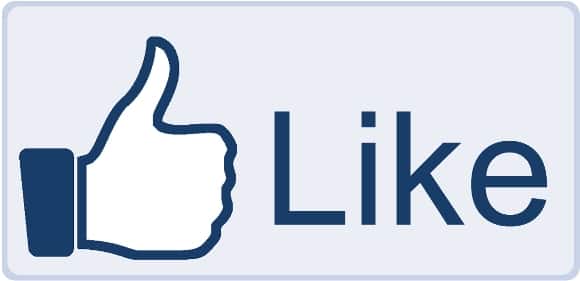 Just a reminder to like the Israellycool Facebook page if you haven't already.
Here's the top 5 reasons why:
5. It exposes Israellycool to your friends
4. It makes me feel all warm and fuzzy inside
3. It may help convince Matisyahu to see the error of his ways
2. It's good for Israel.
1. Why not?
Please help ensure Israellycool can keep going,
by donating one time or monthly