The following two tabs change content below.
An Aussie immigrant to Israel, Aussie Dave is founder and managing editor of Israellycool, one of the world's most popular pro-Israel blogs (and the one you are currently reading) He is a happy family man, and a lover of steak, Australian sports and girlie drinks
Latest posts by Aussie Dave (see all)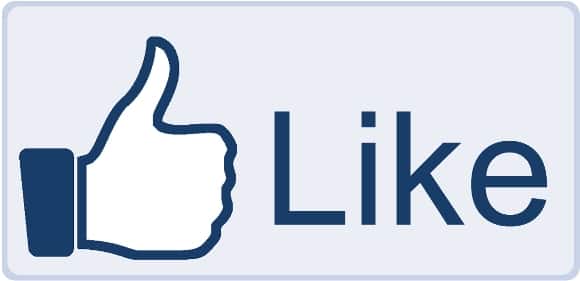 Just a reminder to like the Israellycool Facebook page if you haven't already.
Here's the top 5 reasons why:
5. It exposes Israellycool to your friends
4. It makes me feel all warm and fuzzy inside
3. It may help convince Matisyahu to see the error of his ways
2. It's good for Israel.
1. Why not?