You have to feel sorry for the palestinians of Gaza, with their dilapidated motor vehicles..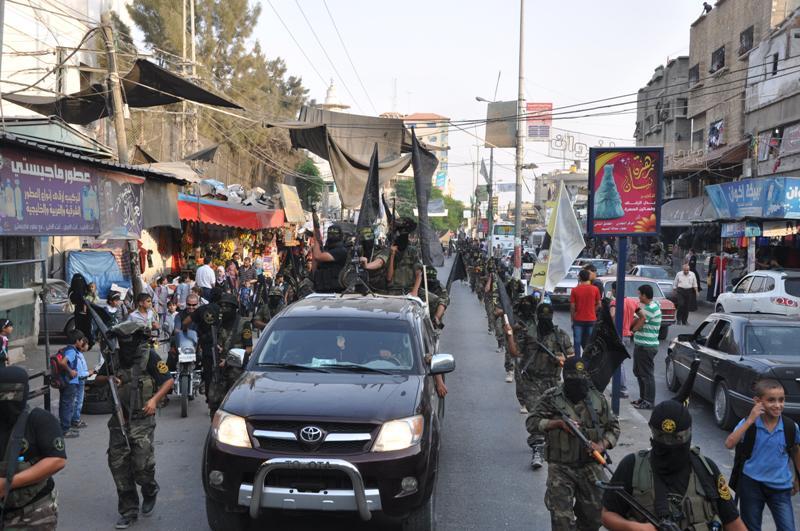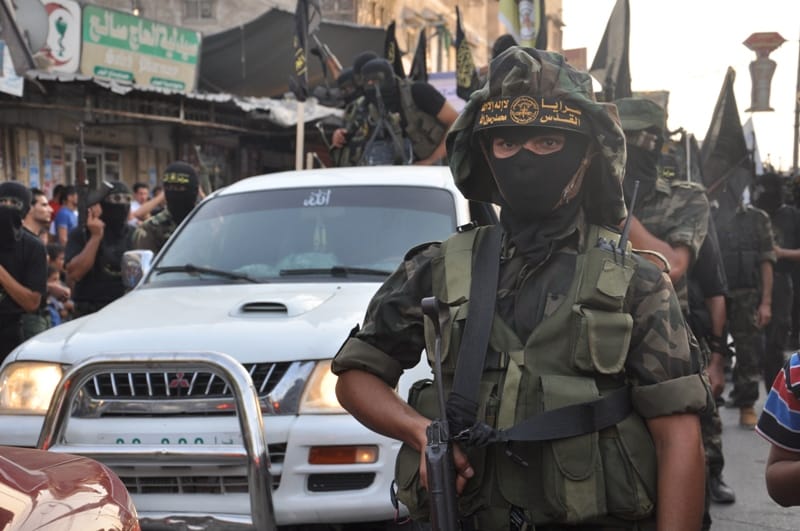 Reliance on out-dated technology..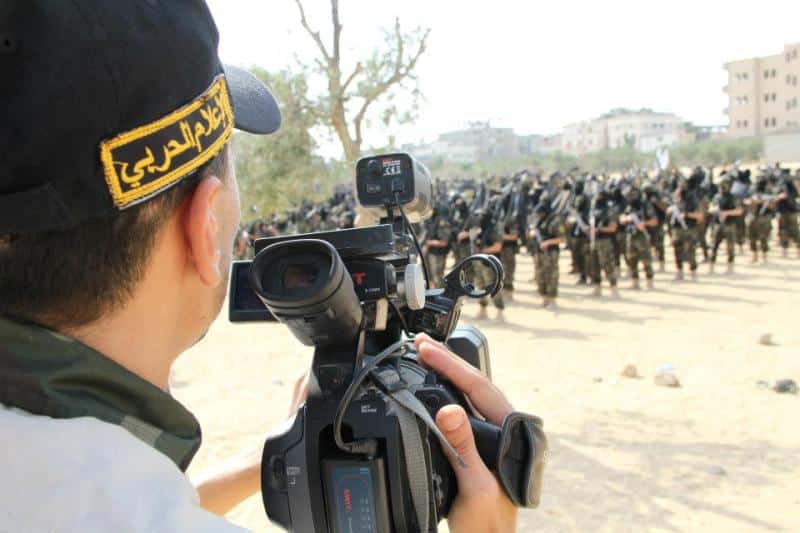 Crude, home-made weaponry..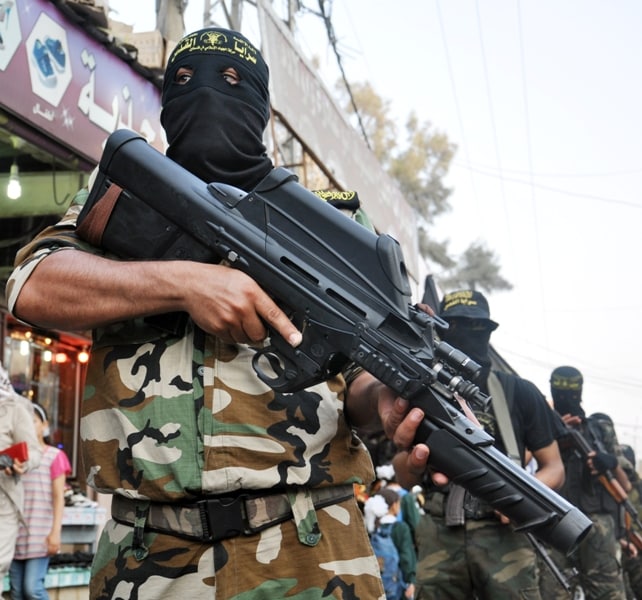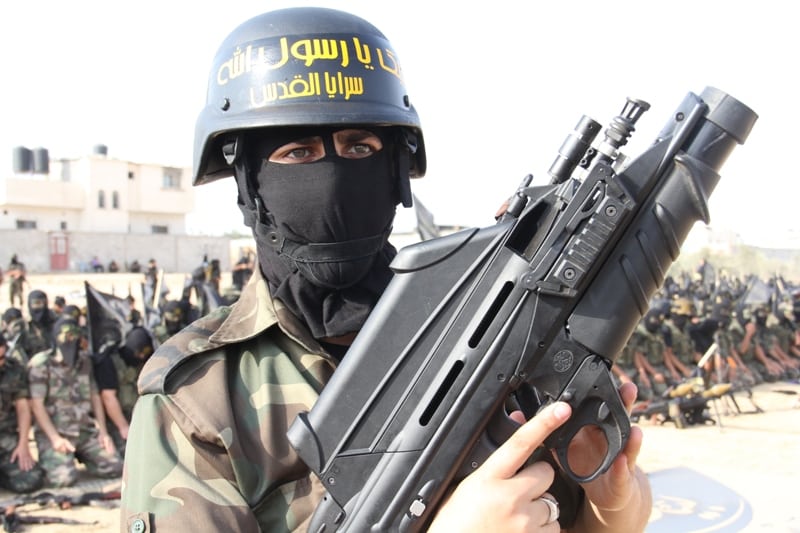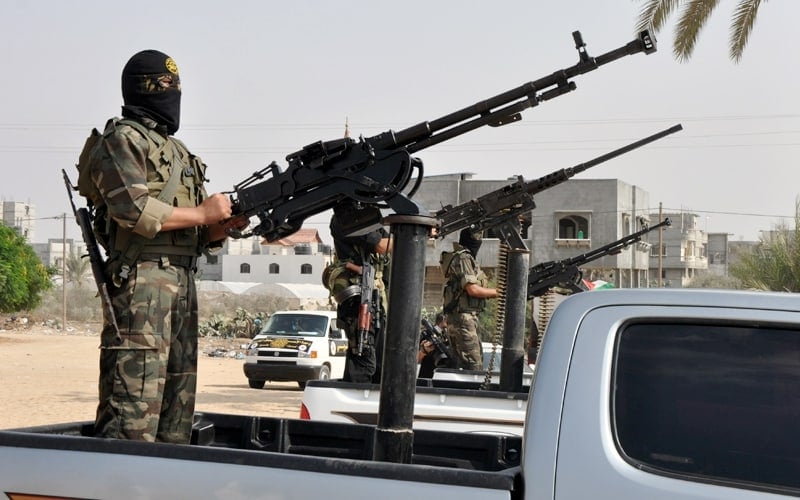 As well as their love for their young..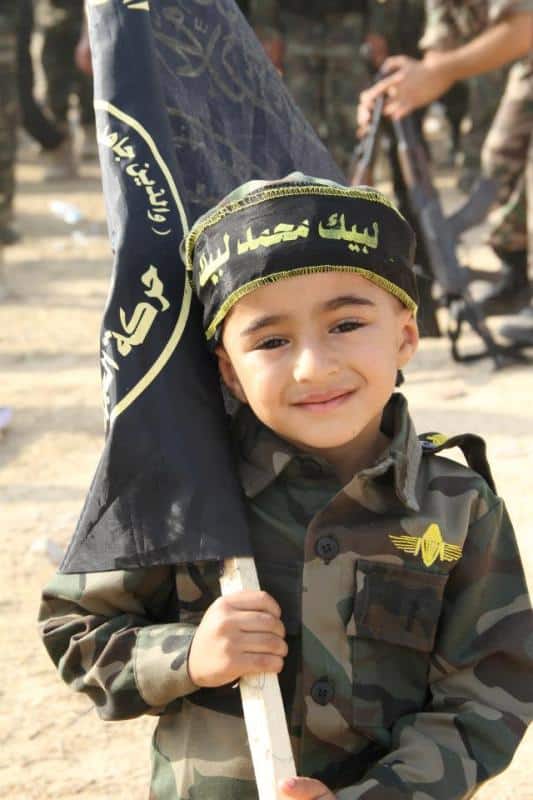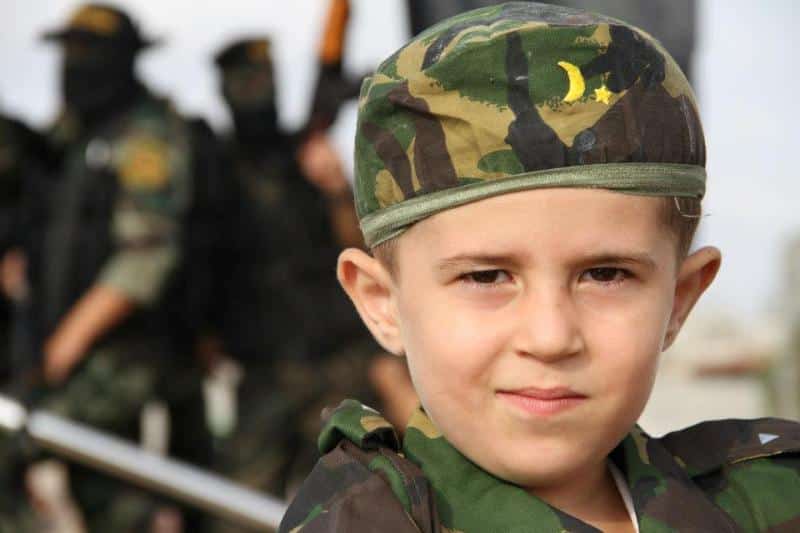 At least they seem to know how to have a blast.
These and more photos here.
Please consider a donation. Besides the work we do - which includes scoops, exposing the haters and posting original and entertaining content - this blog takes up not just a lot of time but also money. Your support is appreciated.