The following two tabs change content below.
An Aussie immigrant to Israel, Aussie Dave is founder and managing editor of Israellycool, one of the world's most popular pro-Israel blogs (and the one you are currently reading) He is a happy family man, and a lover of steak, Australian sports and girlie drinks
Latest posts by Aussie Dave (see all)
You have to feel sorry for the palestinians of Gaza, with their dilapidated motor vehicles..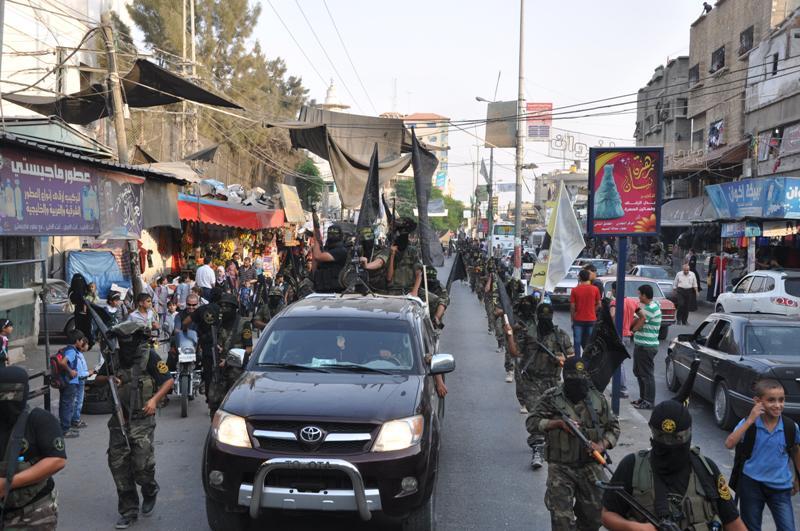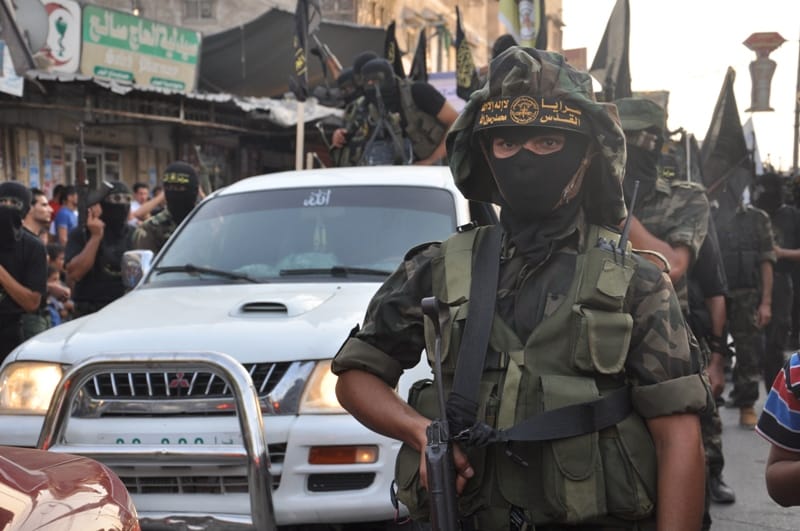 Reliance on out-dated technology..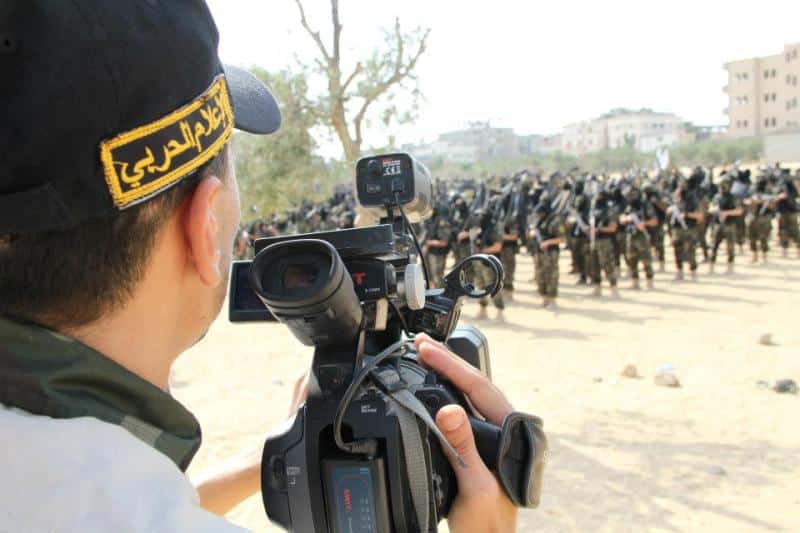 Crude, home-made weaponry..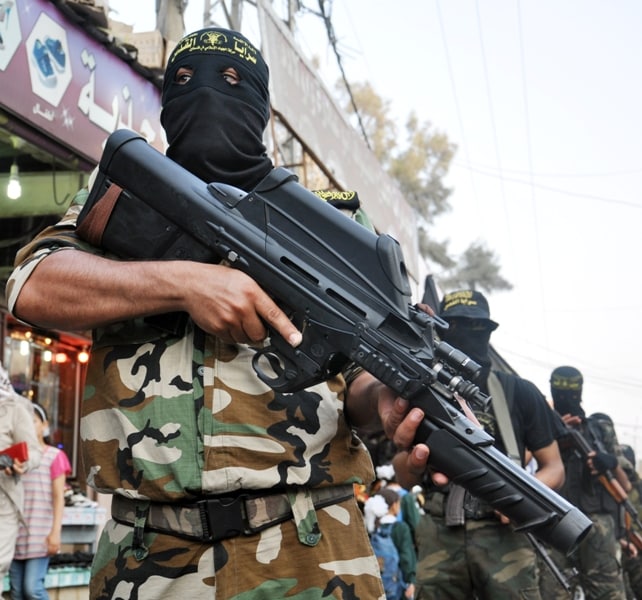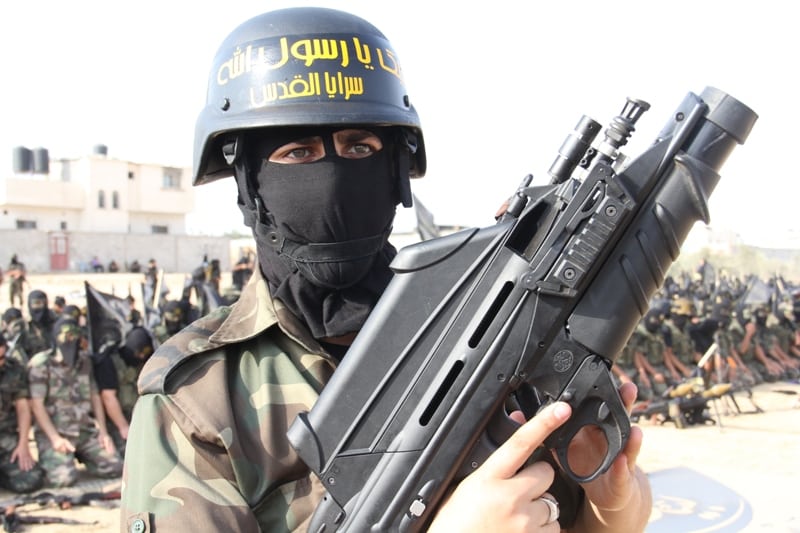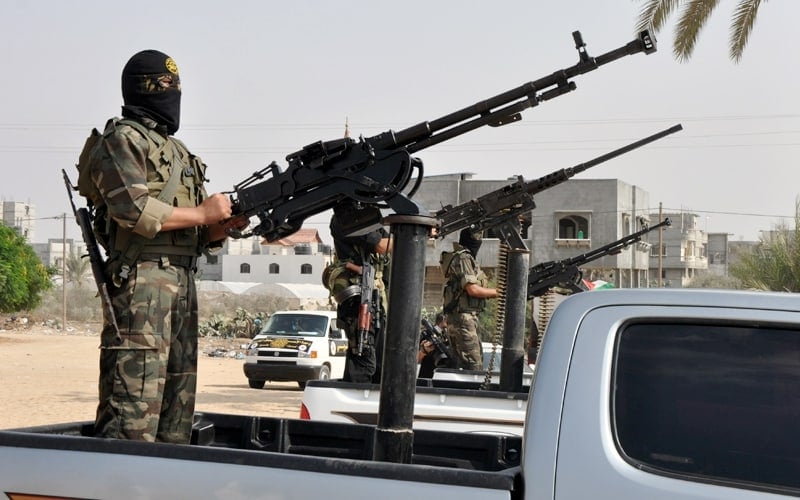 As well as their love for their young..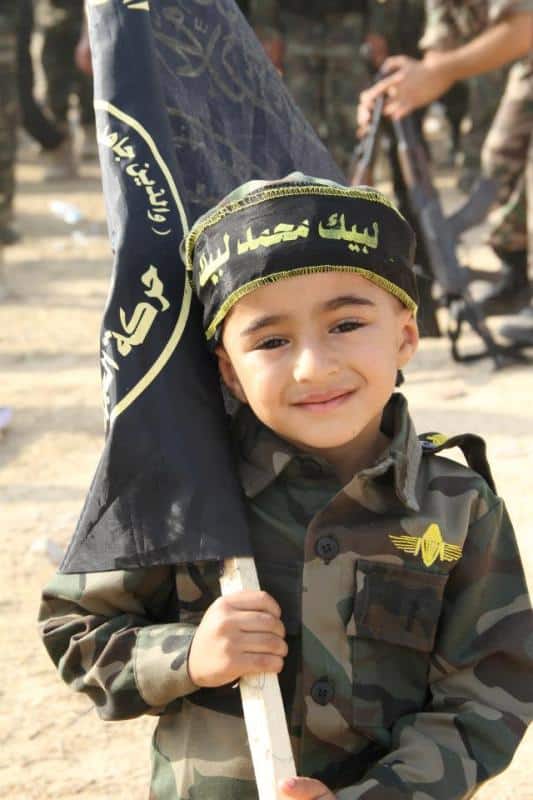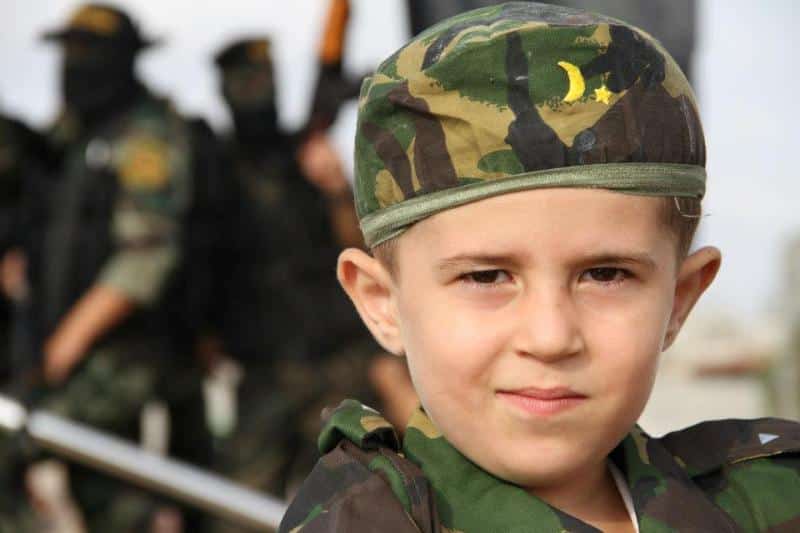 At least they seem to know how to have a blast.
These and more photos here.