You have to feel sorry for the palestinians of Gaza, with their dilapidated motor vehicles..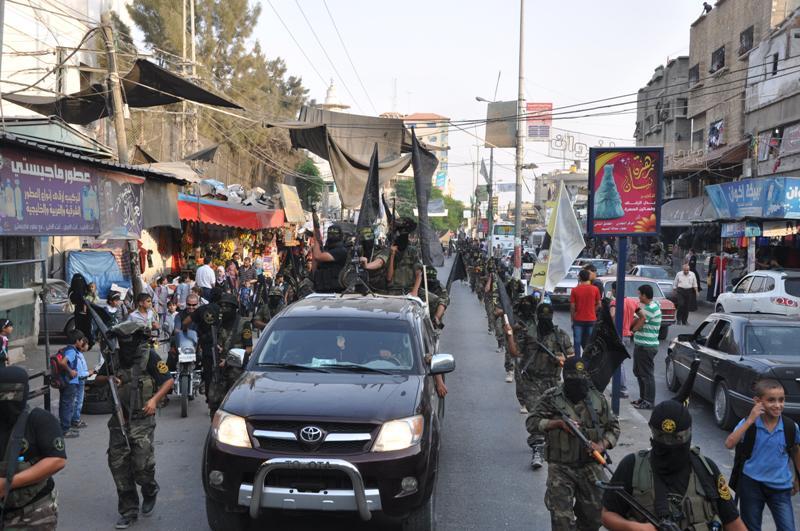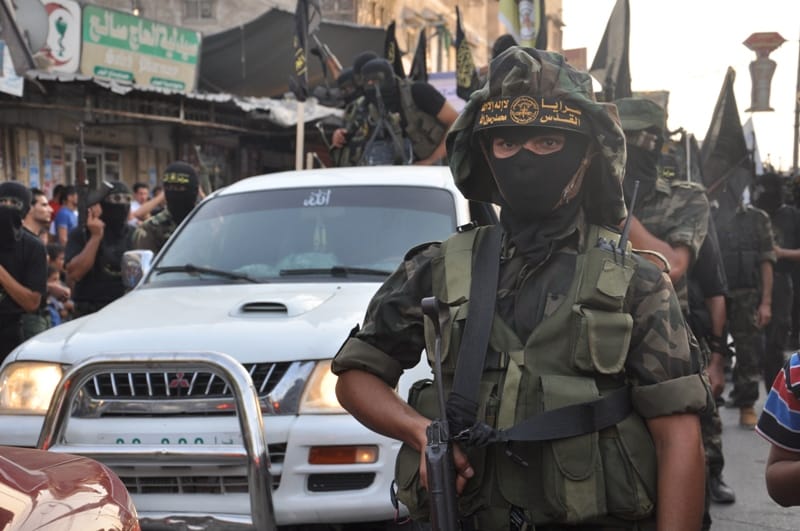 Reliance on out-dated technology..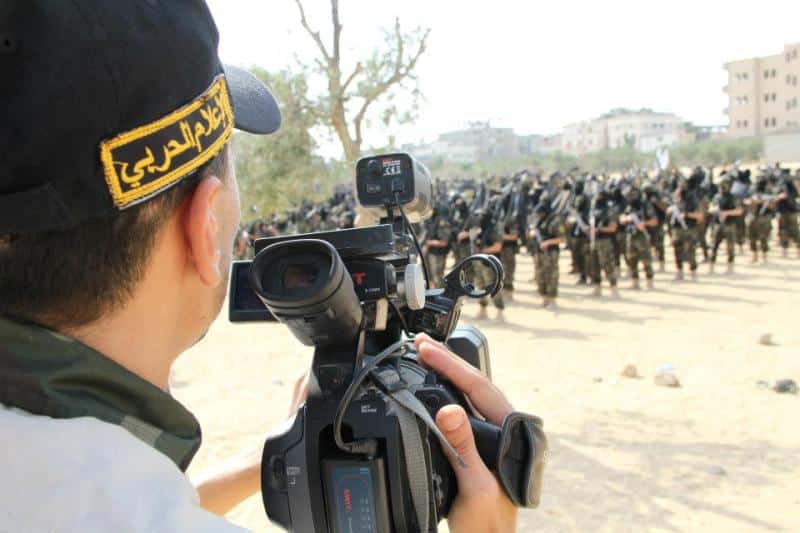 Crude, home-made weaponry..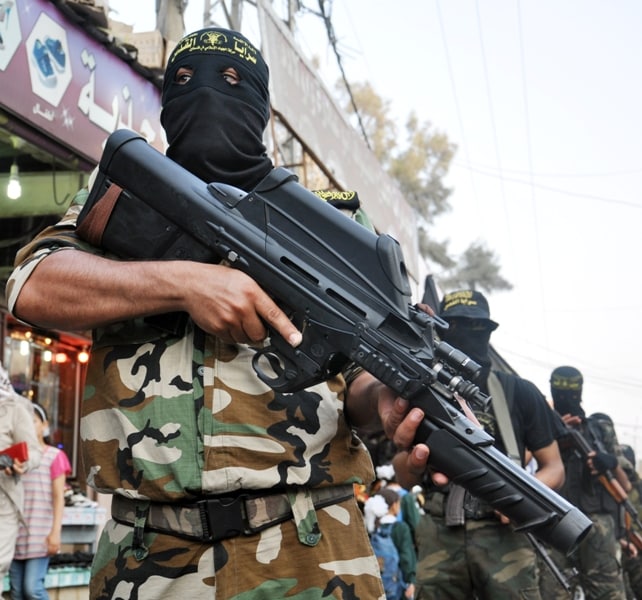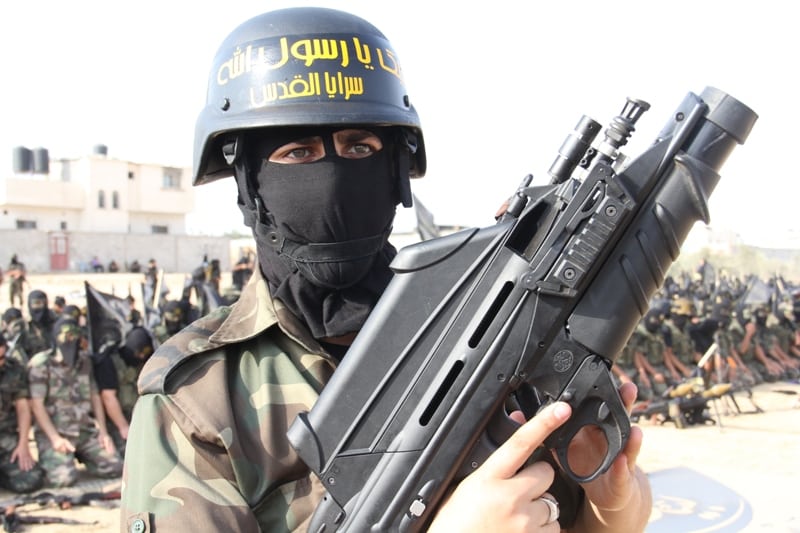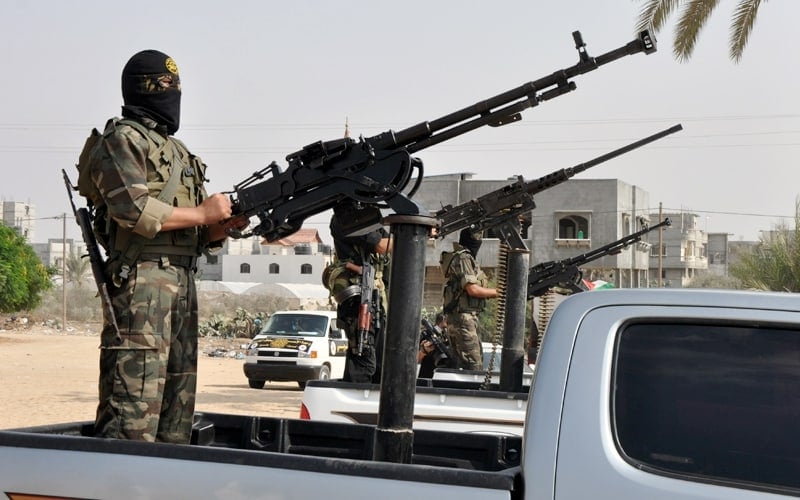 As well as their love for their young..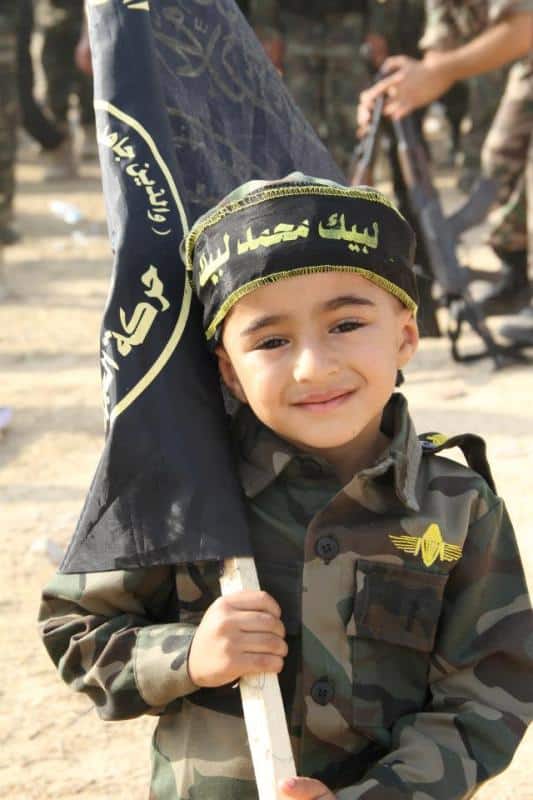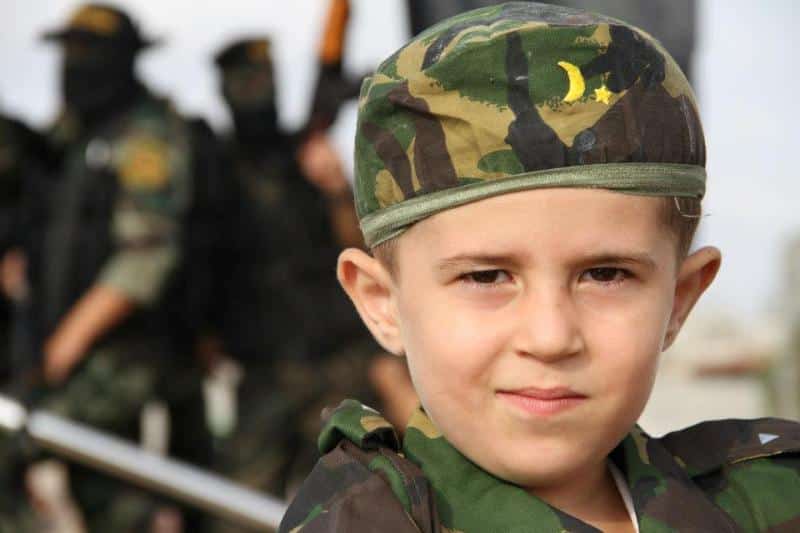 At least they seem to know how to have a blast.
These and more photos here.
About the Author
An Australian immigrant to Israel, Aussie Dave has been blogging since early 2003.
Filed Under: Aussie Dave