h/t from twitter Mr_MarkJacobs
Not enough wounded children this time round. They have to recycle a picture allegedly from January 2009 (but who really knows, this kid might have fallen off a swing).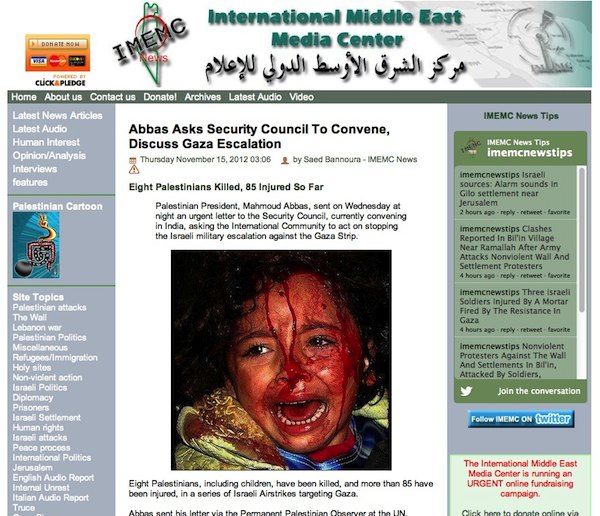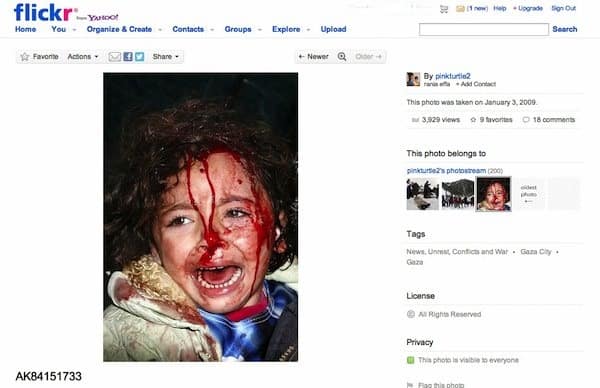 Please consider a donation. Besides the work we do - which includes scoops, exposing the haters and posting original and entertaining content - this blog takes up not just a lot of time but also money. Your support is appreciated.