Hamas has issued obituaries for 4 of its members who all belonged to the same family, possibly even brothers.
Meet Bilal, Muhammad, Masoud and Bilal al-Khashash.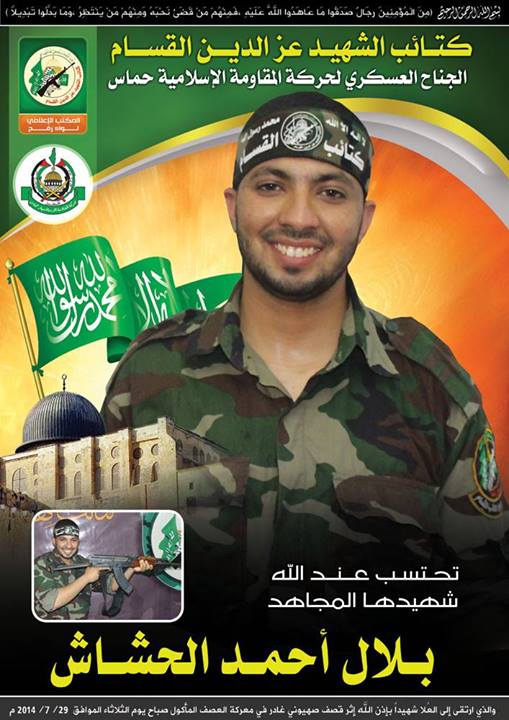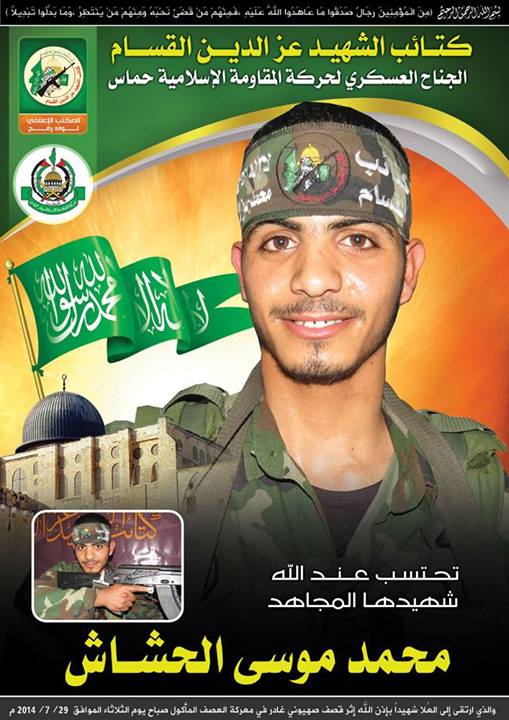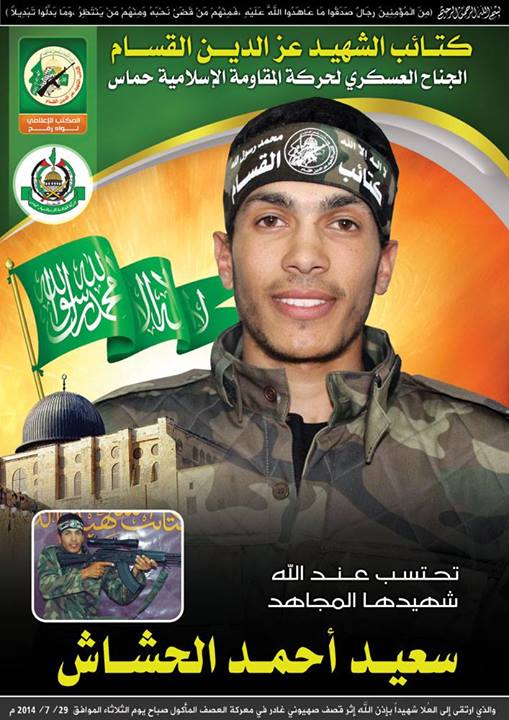 Or as some put it, "Hamas playing cards"
That's one deck of cards I won't mind playing.
Good riddance.
Please consider a donation. Besides the work we do - which includes scoops, exposing the haters and posting original and entertaining content - this blog takes up not just a lot of time but also money. Your support is appreciated.