What happens in this video is emblematic of the way Islamic terrorists see Jews and other living beings.
Putting the "ass" into Hamas
The Arab guide to rock throwing: 1) gather stones. 1.1) if no rocks available, live puppies will suffice
The only place in the middle east keeping its lions alive is Israel.
Some recent examples of animal cruelty in the hope the world will take notice
In the writing of this post.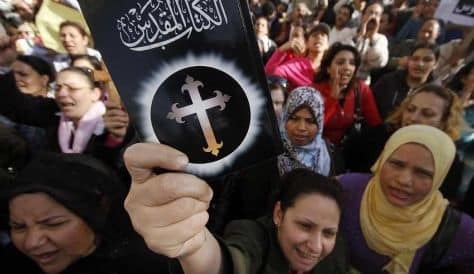 Some news from this part of the world.
Former actress-cum-animal-activist Brigitte Bardot has turned her sights against kosher slaughter.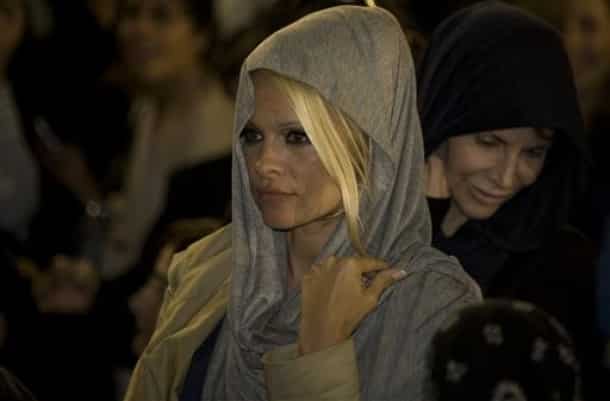 Israeli Prime Minister Binyamin Netanyahu has met with US Vice President Joe Biden in New Orleans.