Home
Tags
Posts tagged with "Ryan Bellerose"
If you're stupid enough to boycott "occupation" products, boy are you missing out.
It takes one Ryan Bellerose to set us straight on what it means to be indigenous.
You have to see this to believe it.
Asking the owner of Ha'aretz if he would print Amira Hass's "Elder of Zion" conspiracy theories.
And just how big is Israel compared to Alberta and Canada.
Our own Ryan with an important talk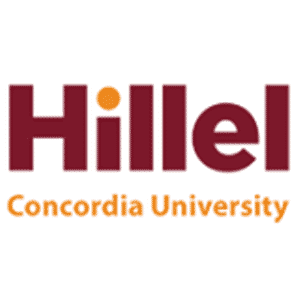 Damaging to our cause as pro Israel advocates
When is firebombing a synagogue not antisemitic? When it's in GERMANY, duh.
He might be younger than me and slightly shorter, but I look up to him and respect him immensely
Ryan Bellerose exposes the duplicity of a Trojan Horse that bashes Israel from within.
I will not remain silent because silence is complicity