You have to hand it to Shimon Peres. His brain is always ticking over.
Deputy Prime Minister Shimon Peres sought to plot out the economic fortunes of the Middle East after Israel pulls out of the Gaza Strip this summer, proposing Monday regional economic cooperation that could include a Club Med tourist resort in Palestinian areas.

"We could convert a settlement into a Club Med," he said.
What a fantastic idea! I can imagine the advertising campaign now..
Welcome to Club Med Gaza.
The place where you can just lie back and relax..
..read the newspaper…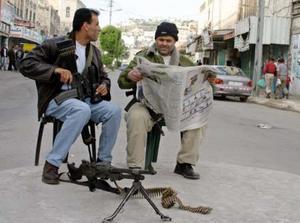 …indulge in some physical activity..
…have a mud bath…
..be entertained..
..or do the entertaining yourselves…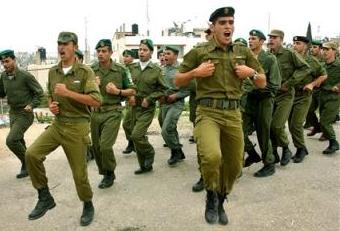 ..and always be greeted by a friendly face..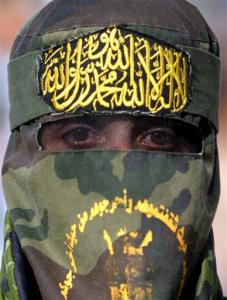 So join us at Club Med Gaza – for the most eventful time of your life.
Please help ensure Israellycool can keep going,
by donating one time or monthly