Those geniuses over at Israel hate site Quds News Network are on to us!
Critics fear region may face a renewed outbreak of Thomas Friedman
Said during a heartfelt tribute to her friend Shimon Peres at a LA memorial ceremony
In case you missed it live.
Live video from the funeral
Interesting stories about Shimon Peres from Chen Yonglong, former Chinese ambassador to Israel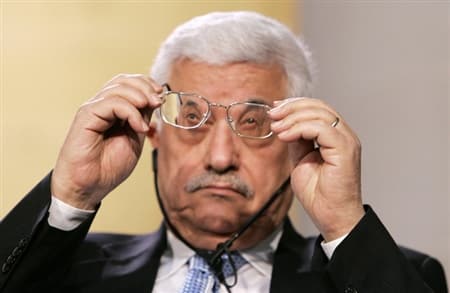 PA President Mahmoud Abbas continues to deceive.
President Rivlin, Prime Minister Netanyahu and Knesset Chairman Yuli Edelstein lay memorial wreaths by President Peres' coffin
And now we turn our attention to the scum and villainy
Shimon Peres has passed away at the age of 93
Worrying news - and upsetting reactions