While I am able to drive around in silent, smooth electric vehicle luxury (without a care in the world about how far my battery will take me) those poor, opressed Palestinians in the Concentration Camp Gaza are forced to suffer with noisy, slow, smelly cars like this brand new BMW:
This photograph was tweeted out by the IDF Spokesperson, Avital Leibovich a while back but it's just one of the many deliveries of goods that flow smoothly into Gaza after Israel conducts the necessary checks on what is going in. Even goods (such as fertilisers) that can be used to make rockets that rain down on our citizens, are allowed in after checks. The cruelty is overwhelming.
https://twitter.com/AvitalLeibovich/status/207450442467262464/photo/1
Here are some of our previous posts about conditions in "Concentration Camp Gaza"
Thanks to 'Shirley Temper' Ahed Tamimi for drawing our attention to this video of Gaza.
Modern buildings, open spaces, fancy cars….not exactly the narrative being forced down our throats.
PAL+ has posted this video of a Gazan girl supposedly forced to make ends meet for her family – by selling corn.
It is supposed to demonize Israel and paint life in Gaza as unbearable. But unfortunately for PAL+, the vision betrays the truth.
Read More »
---
Welcome to Gaza – the world's only "concentration camp"/"open-air prison" where the inmates own their own horses.
I doubt they even realize just how ridiculous they are.
.
...
Read More »
---
I am sure all of you would agree Tel Aviv beach is quite spectacular and you wouldn't' mind living near it.
Except the above photo is not of Tel Aviv beach. It is of Gaza beach.
Yet anti-Israel propagandists would like the world believe Gaza is a...Read More »
---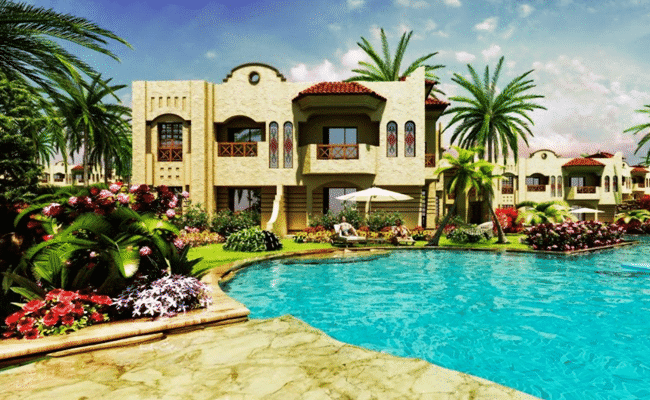 A few months ago, I posted about the chalets of "Concentration Camp" Gaza.
Then this happened (hat tip: EoZ)
The Department of Preventive Health in the Municipality of Gaza launched a campaign to reveal the public and private chalets...Read More »

---
Older Entries »
Please help ensure Israellycool can keep going,
by donating one time or monthly