In today's Jerusalem Post paper, someone overlooked exactly which internet image of Tayseer Tamimi they chose to print, and pulled a JonDonnison.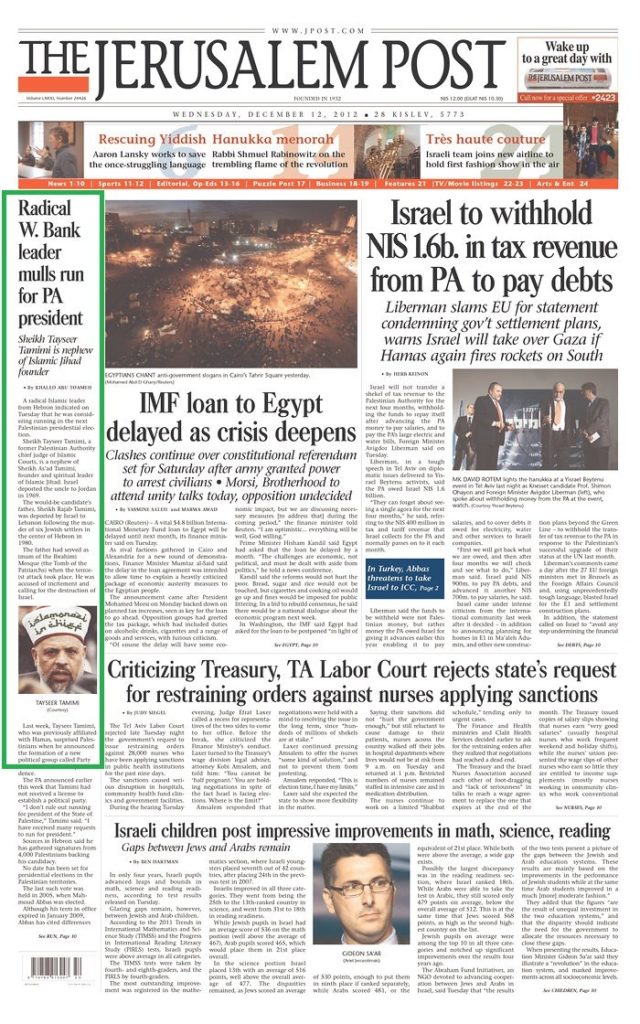 Here's the image in detail: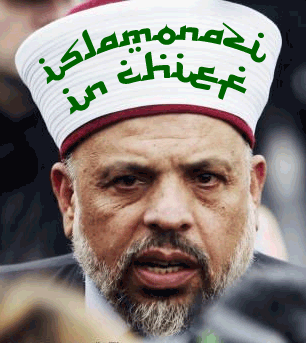 Needless to say, you don't need to know Arabic to read it.
In the original image, it's just a plain white head cover.
h/t Latma
Please help ensure Israellycool can keep going,
by donating one time or monthly