More Than 60% of Palestinians Killed During Recent Gaza Operation Were Terrorists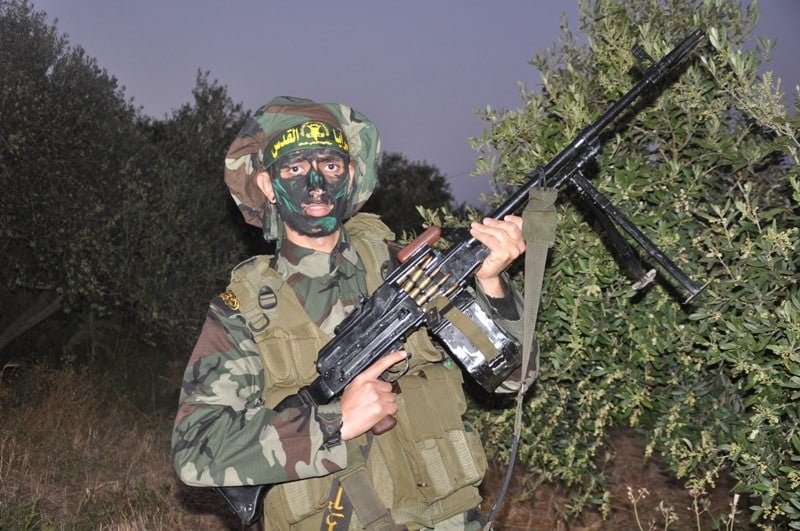 The Intelligence and Terrorism Information Center has provided the first researched and reliable list of palestinian fatalities during Operation Pillar of Defense, albeit in Hebrew (hat tip: Chaim).
The report findings include:
178 palestinians were killed, of which 169 were identified.
Of the 169 identified, 101 were terrorists and 68 civilians. That's a ratio of 60% to 40% in favor of the terrorists, clearly at odds with the claims of the Palestinian Center for Human Rights, well as those of the pro palestinian side.
Of the vaporized terrorists, 71 belonged to Hamas, 17 to Islamic Jihad, 6 to the Popular Resistance Committee, 3 to our Fatah peace partners, 2 to Army of Islam, and 1 each to the PFLP and Salafists.
5 of the terrorists moonlighted as journalists, with 2 moonlighting as clerics
The terrorist organizations publicized a reduced number of their own killed and inflated the number of civilians killed in order to promote the image of a glorious victory, as well as to defame Israel. Killing two birds with one stone, if you will.
The palestinians added the names of those who died of other causes, in order to further vilify Israel
Note: Me, Judge Dan, and former Israellycool contributor Challah Hu Akhbar began the process of trying to identify the terrorists vs civilians a while back, but real life got in the way. I am really glad this report has come out, although it would have been even nicer had the IDF released a similar report way earlier.