Former Israellycool contributor Challah Hu Akbar recently posted photos of 18 Hamas Terrorists Killed In Operation Pillar of Defense.
But at least in some of the cases, it looks more like Photos of Hamas Terrorists Who Really Wanted To Get Laid.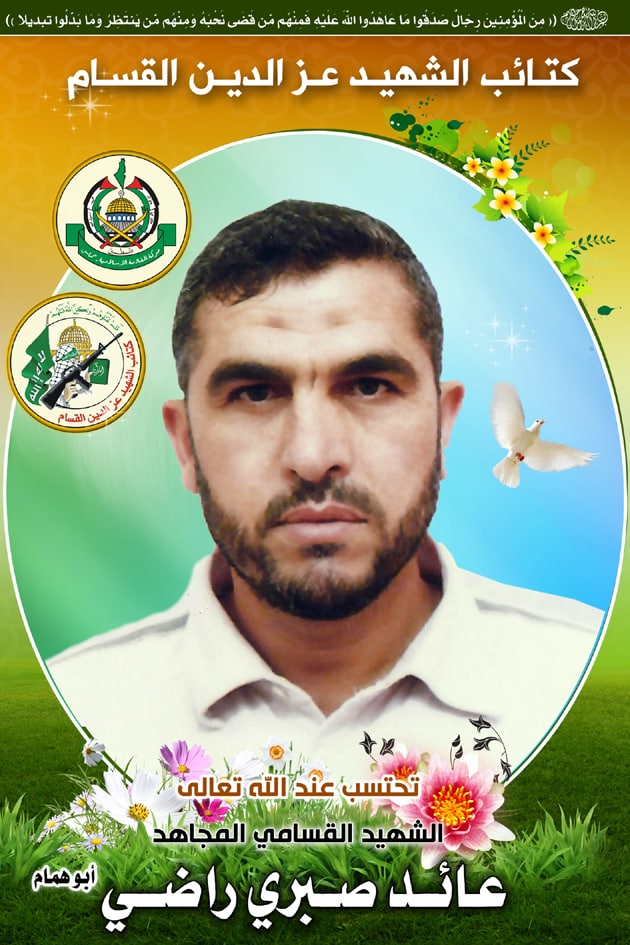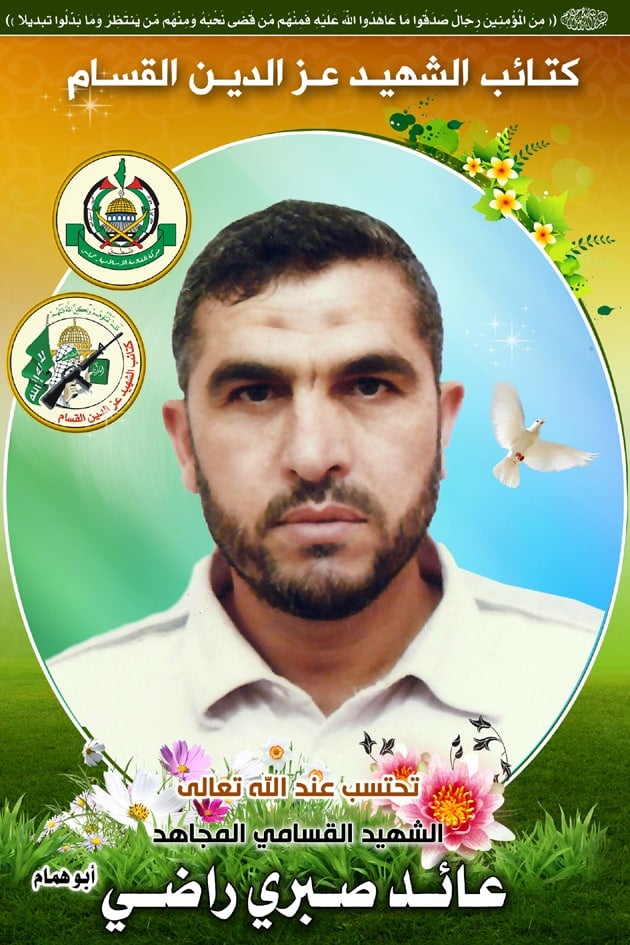 Aaed Sabri Radi – The Brooding Romantic
Rami Abed Rabbu al-Abeed – Proponent of The "Come Hither" Look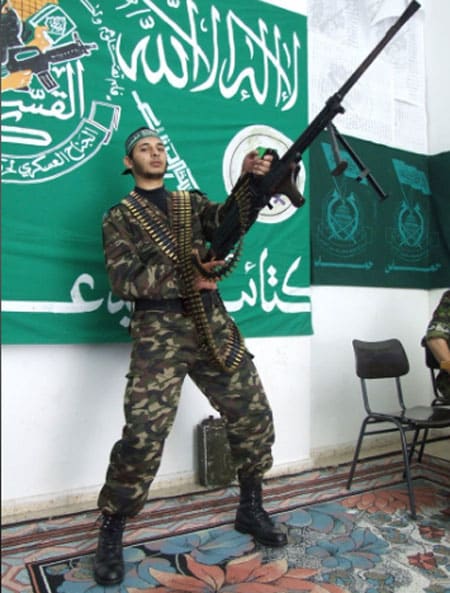 Saadi Maher Abu Kmail – The Braggart
Come to think of it, all Islamic terrorists really want to get laid.
Shame for them it doesn't quite turn out that way.
Please help ensure Israellycool can keep going,
by donating one time or monthly