Abbas And His Diabolical Plan To Move Arafat's Shrine To Jerusalem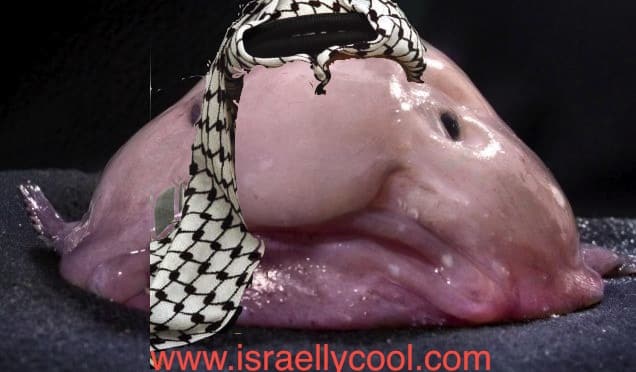 Ma'an News reports on PA President Mahmoud Abbas' latest vile plan.
President Mahmoud Abbas said Sunday the shrine of late President Yasser Arafat wills be moved to Jerusalem, the capital of Palestine, at the earliest possible opportunity.

Abbas said during a ceremony opening Arafat's museum in Ramallah that the late Palestinian leader deserves to "remain immortal in the hearts of our people."

The president added that the museum is a place to be visited by people who do not know Arafat, to get introduced to him and his belongings before his death.
No. Arafat deserves to remain immoral in the hearts of all people.
As for moving the swine's shrine to the Holy city of Jerusalem..over our dead body.
Meanwhile, a commemoration rally in Gaza for Arafat has been cancelled, since Hamas and Fatah prefer killing (each other).
Which is kind of the most fitting commemoration for the murderous Arafat when you think about it.