Separated At Birth: Noah-It-All Edition
I am not comparing their views. But when I saw Trevor Noah, the physical similarity with Peter Beinart struck me.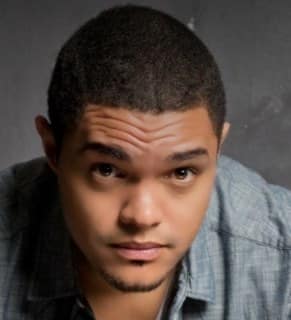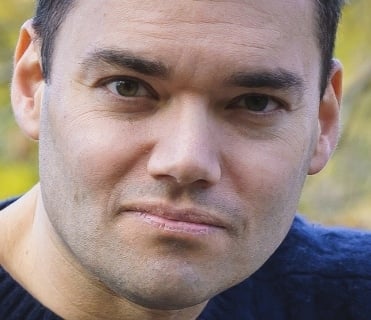 And speaking of Noah, he has now defended himself against accusations of racism, misogyny and antisemitism.
To reduce my views to a handful of jokes that didn't land is not a true reflection of my character, nor my evolution as a comedian.

— Trevor Noah (@Trevornoah) March 31, 2015
As I explained in my previous post on the subject, the very serious Gaza protest Instagram photo puts the anti-Israel and anti-Jewish jokes in a less jokesy light.