"Bernie Sanders, who now stands a better chance of becoming president than any Jew in American history"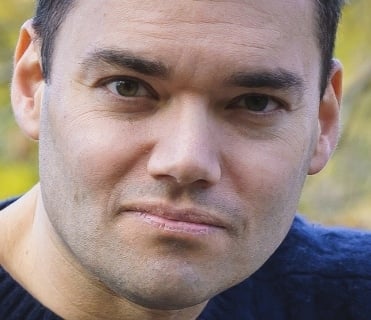 Beinart's mask seems to be slipping, revealing what lurks beneath. And it ain't pretty.
Sometimes it's hard to keep track
A reinterpretation of classical Bible stories, infused with Progressive values!
The Daily Freier asks people on the streets how they feel about Peter Beinart's criticism of Israel
All Beinart and Farooqi did was occupy an Arab's land and wreck his goats' grazing!
A physical similarity of sorts
On Wednesday, Peter Beinart and Daniel Gordis debated the proposition: "Zionism is a failing experiment—and American Jews are hastening its decline."