Meet Susanne Lowe.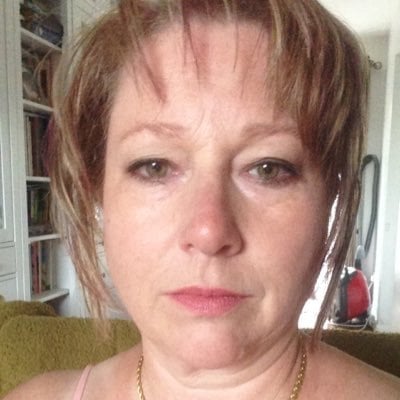 Susanne is Lowe by name and low by nature. But I will get to that in a few moments.
She describes herself on Twitter as a "long suffering NHS employee and salon owner."
What there is no doubt she is is an Israel hater, with her Twitter timeline full of "anti-Zionist" nastiness.
That and cute animal things.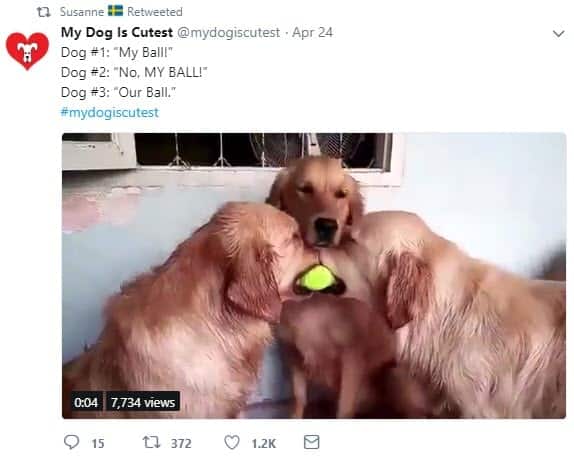 Yup, she loves animals. Jews, not so much. But don't call her antisemitic. She'll claim it is just a label with which we tar critics of Israel.
The problem is, Susanne cannot keep the inner Jew hater in for too long.
Susanne, thanks for playing Anti-Zionist-not-Antisemite. Unfortunately, you lose!
Please help ensure Israellycool can keep going,
by donating one time or monthly