Remember "anti-Zionist-not-antisemite" Anne Chastain, who I exposed last year?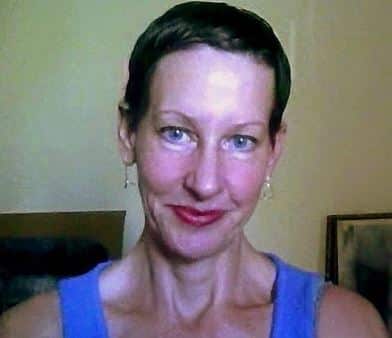 She came back on to my radar after this tweet making some outrageous claims against me.
Anyone who read my original post will know I never accused her of being a lesbian nor plastered swastikas on her picture – I am not homophobic nor would I feel the need to place swastikas on her picture since her tweets were the biggest advertisement for her Jew hatred. But you can always check the Wayback Machine if you like.
Spoiler alert: Jew haters tend to lie.
Be that as it may, note the Twitter handle: ProWhiteMedia. It is linked to this White supremacist website.
Remember, Chastain's previous business was Write.Build, a content company providing content writing, copy editing and social media services. It seems to be no more. On this Pro-White Media site, she advertises "Research, writing, editing, proofreading of explicitly Pro-White content, and opposition pieces", among other services.
Despite her involvement with a White Supremacist website and her antisemitic tweets, Chastain still seems to deny she is a Jew hater.
Anne, thanks for still playing Anti-Zionist-Not-Antisemite. Unfortunately, you lose again!
Please help ensure Israellycool can keep going,
by donating one time or monthly