Another Israel Hater Eligible For Funding From Zionist Foundation: David Schwartz
Yesterday I shone a light on Ariel Vegosen, the Code Pink Israel hater who seems to have hidden this fact when becoming part of the ROI community, an initiative of the Zionist Charles and Lynn Schusterman Family Foundation. As such, she is eligible to apply for funding from them, and no doubt hid her BDS activities from them for this very reason.
It turns out she is not alone. It has come to my attention from an anonymous source that one David Schwartz, a member of Israel hating group IfNotNow, is also a member of ROI.
While he does not appear on ROI's public site, he does appear on their internal site.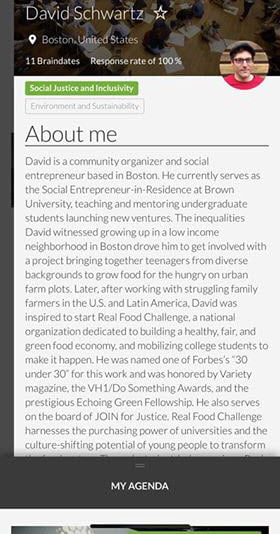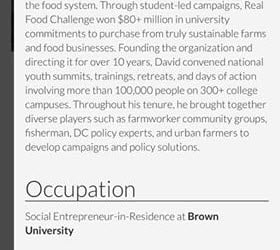 Naturally, no mention of his IfNotNow and BDS affiliations.
Here he is posting about his participation at an ROI event in Israel:
And another Instagram post showing his IfNotNow affiliation and intentions while he is here (I sincerely hope he did not receive funding for this trip from ROI).
Once again, I will contacting the Schusterman Foundation to inform them about Schwartz. Feel free to join me.