Proof of the Inhumane Conditions 'Shirley Temper' Ahed Tamimi Endured in Prison
A few of you pointed out in the comments to my previous post about 'Shirley Temper' Ahed Tamimi's release from prison that she seems to have really enjoyed the good life in prison.
You have a point.
So I guess this was not such a great idea, huh?
This is not the first time we have seen this phenomenon. Arch terrorist Samir Kuntar also left prison looking rather, ehh, healthy.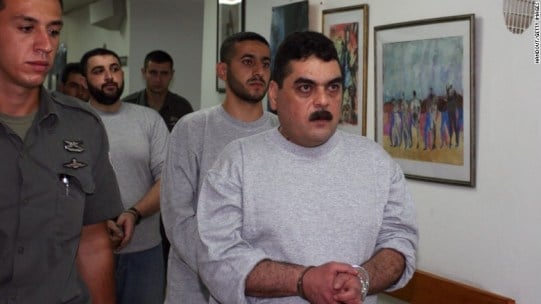 From Shirley Temper to Shirley Plumper. I suggest she now reinvents herself as Shirley Zumba.