Hangin' With My Homies Doing Zionist Things
In case you were wondering, posting has been light today because I attended a conference called DigiTell, arranged by Israel's Ministry of Strategic Affairs.
You can read about it here; while there are sessions on different social media tools and best practices, for me the real benefit is meeting other Israel advocates from all around the world.
Oh, and pissing off the antisemites and Israel haters.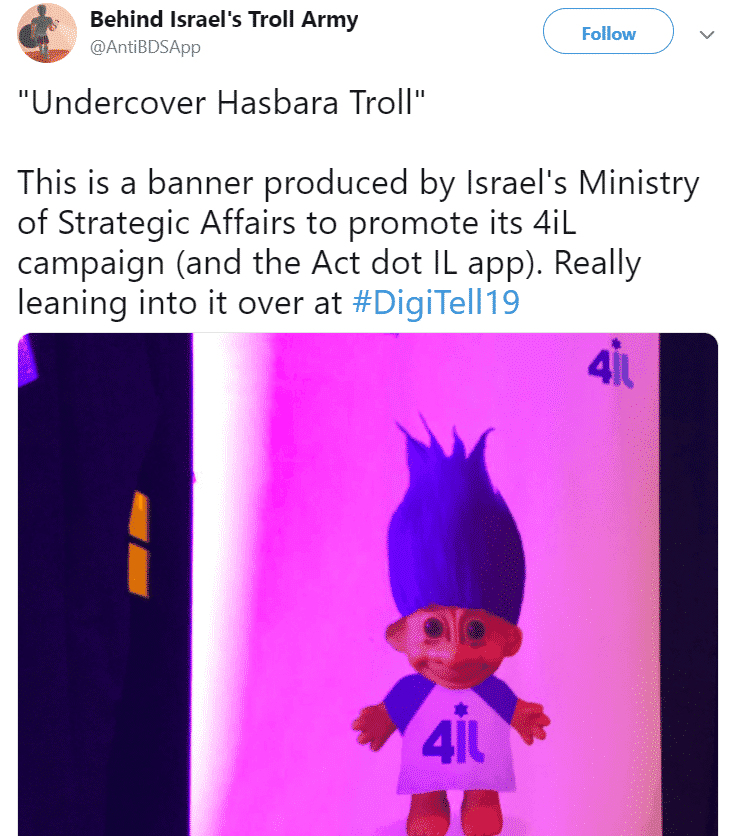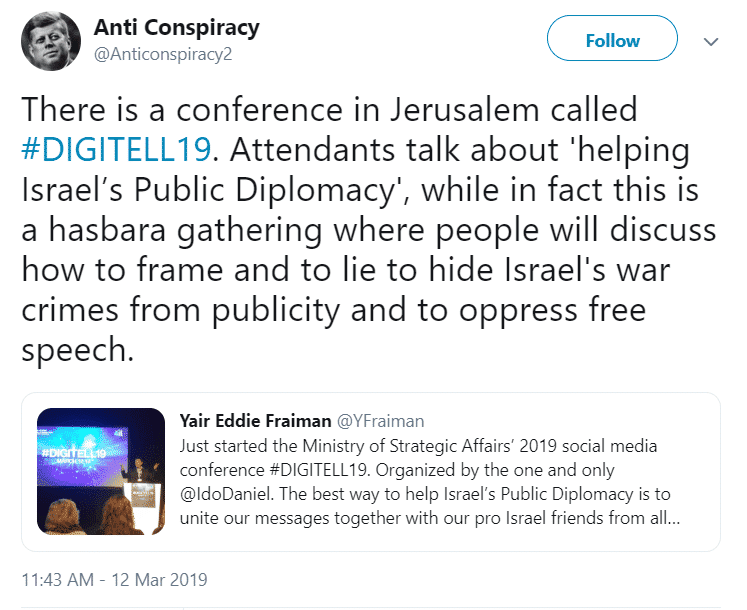 As for me, don't worry. I may have been wearing my business suit, but I'm still the same Aussie Dave at these things.
I hope I am invited again next year after this.