Meet Paul Marian Heinrich (Pawel Marian Misiuk).
A former Pole who now lives in Cardiff and works as a building contractor, Paul would you like you to think he is just "anti-Israel"
Alas, Paul/Pawel cannot escape his Polish roots. He's find any opportunity to disparage Jews, whether by false history or quotes.
Comparing us to the Nazis is also his thing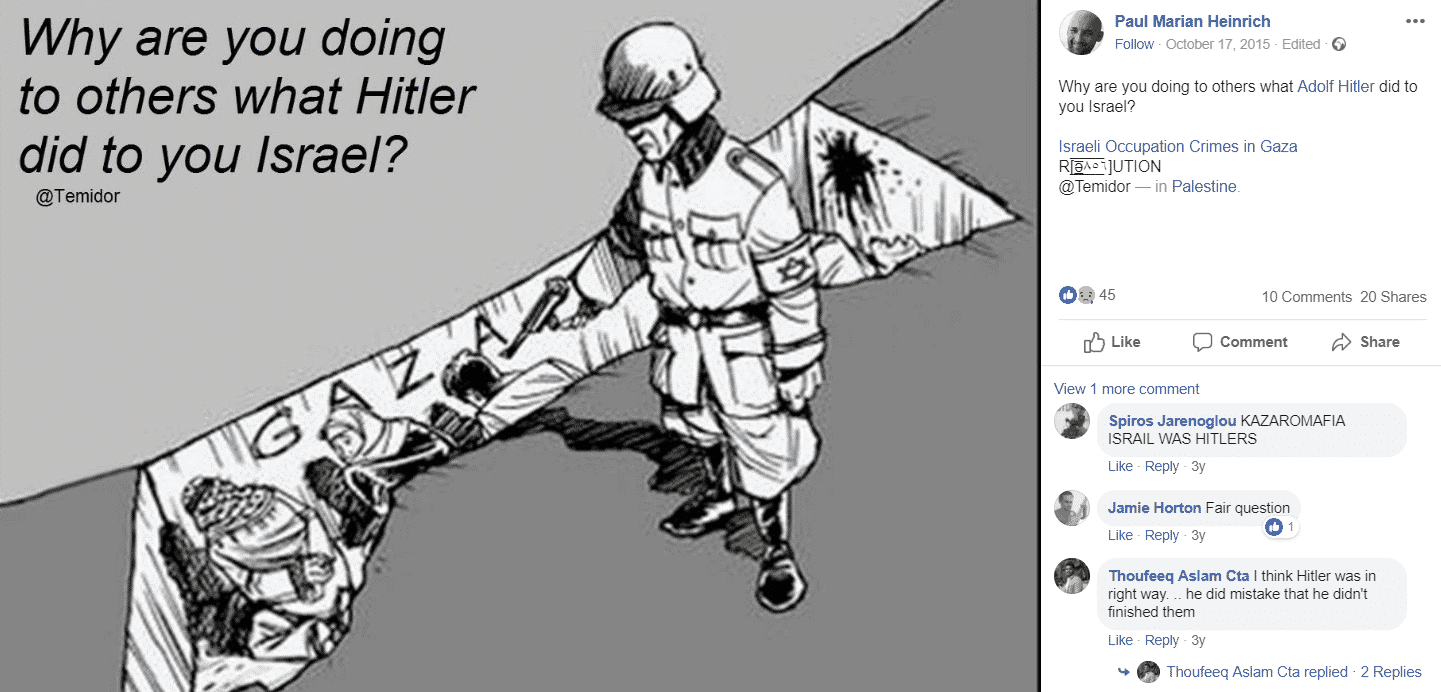 He also spreads lies about the US.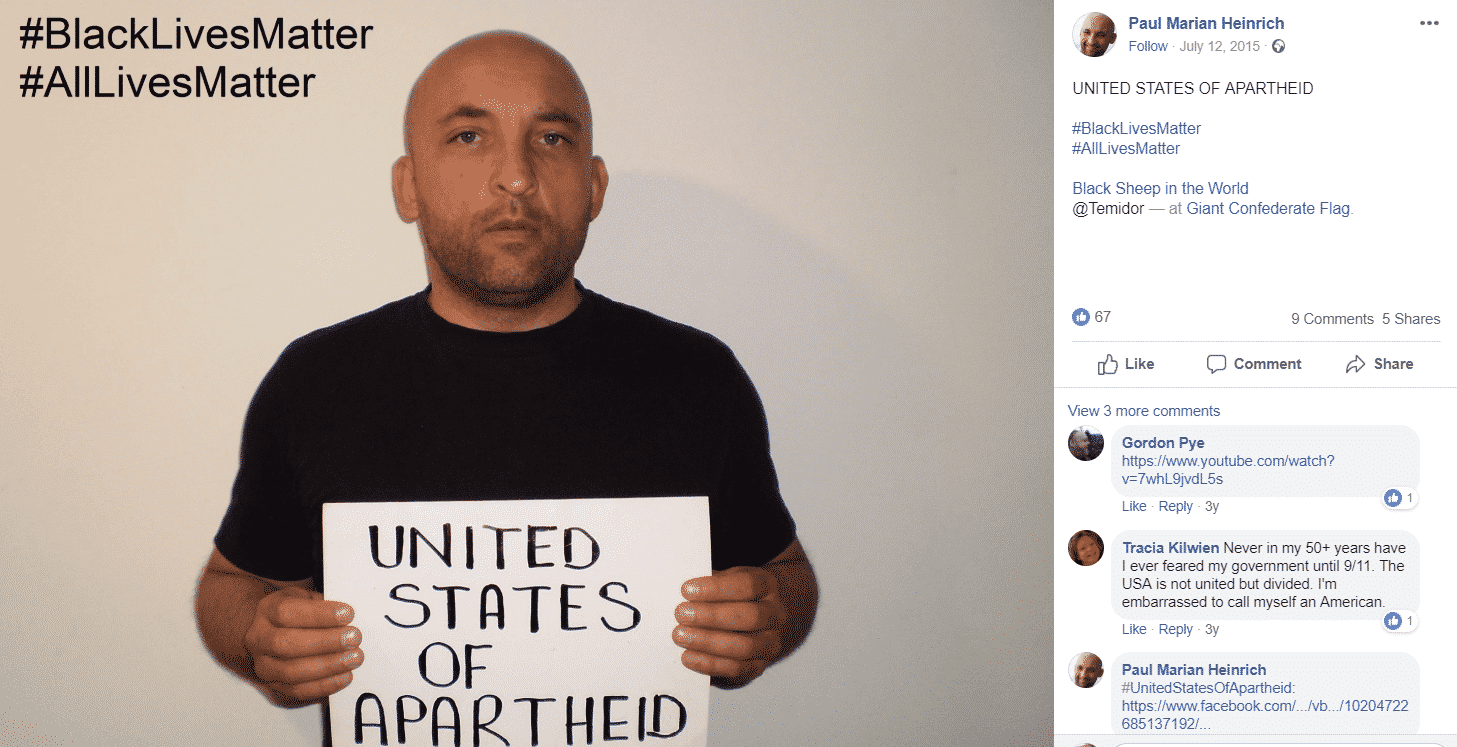 Paul/Pawel, thanks for playing Anti-Zionist-not-Antisemite. Unfortunately, you lose!
Please help ensure Israellycool can keep going,
by donating one time or monthly