Meet Professor John Minarcik.
John is an American pathologist who seems to be very well known and respected in his field. He is creator of the Global Online Medical School Pathology Course, author of Shotgun histology and Histopathology, professor of pathology at the International American University, Director of Pathology Course at the Rosalind Franklin University, Clinical Instructor in Anatomy at the Rosalind Franklin School of Medicine, Visiting Clinical Professor of Pathology, American University of Antigua Medical School, Professor of Pathology at the Destiny University School of Medicine Visiting Professor of Pathology at the University of Medicine and Health Sciences, and served as a Workshop Director at the ASCP World Congress XXVI, Las Vegas Nevada, in 2011. He also teaches an entire global pathology course online. His YouTube channel has over 65,000 subscribers.
On his Facebook wall, John likes to post nice comments he has received on his YouTube videos – like this:
This blog really seems to dig him too:
Pathology is the foundation of medicine. If you have not met, "Super pathologist", John R. Minarcik, MD, you are in for a treat. Dr. Minarcik is board certified in both clinical and anatomical pathology, and has over thirty years of experience, including 16 years teaching. He provides FREE medical school pathology classes online, and his YOU TUBE videos have 16 million hits!!
And he loves dogs!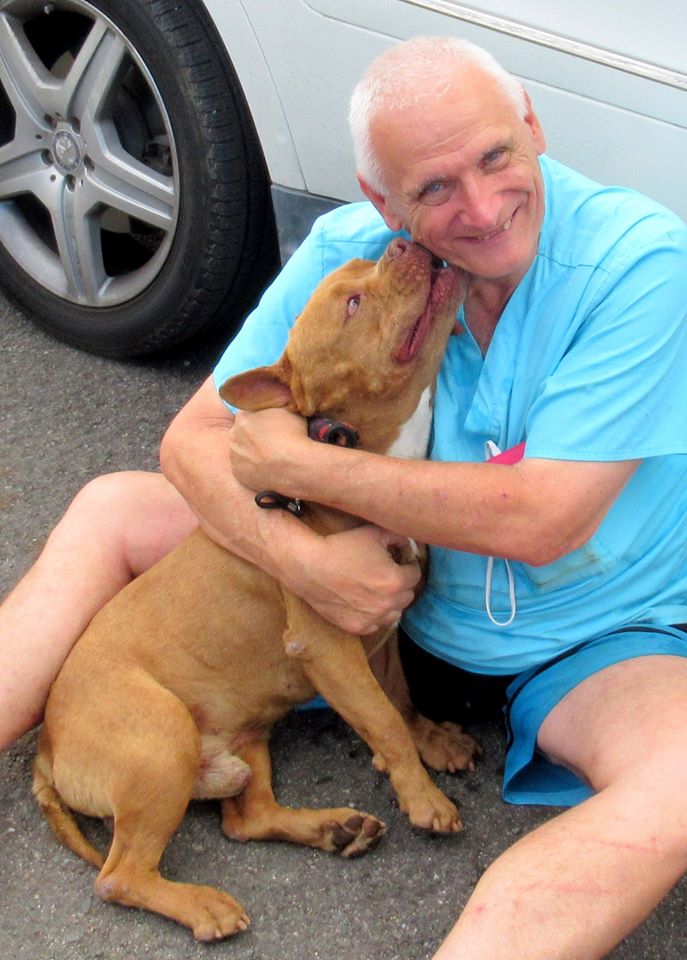 What's there not to like about this guy!
Actually, a lot.
John really, really hates Israel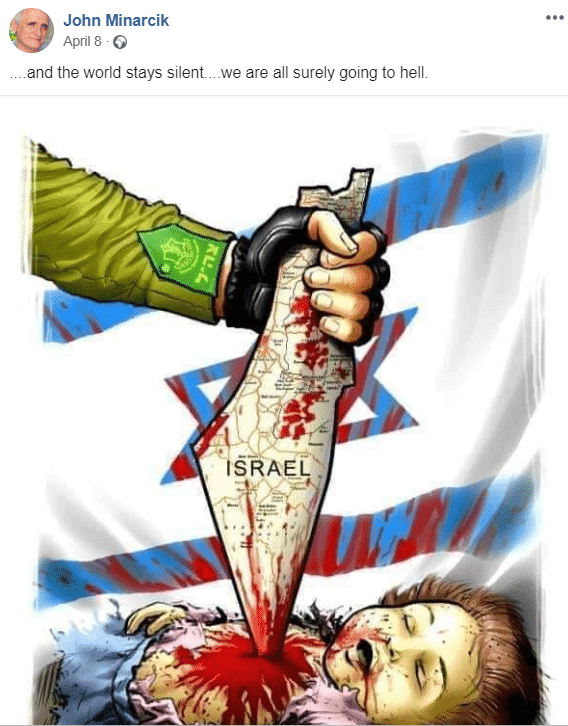 But if you call him antisemitic, he whips out all the usual responses
Nevertheless, it is clear pathologist John has a pathological hatred of the Jewish people.
This site lists one of John's other interests as "computer graphics". Now we know that is a euphemism for antisemitic memes.
John, thanks for playing anti-Zionist-not-antisemite. Unfortunately, you lose!
Please help ensure Israellycool can keep going,
by donating one time or monthly